Additive Manufacturing / 3D Manufacturing
Bringing 3D Printing to Luxury Cars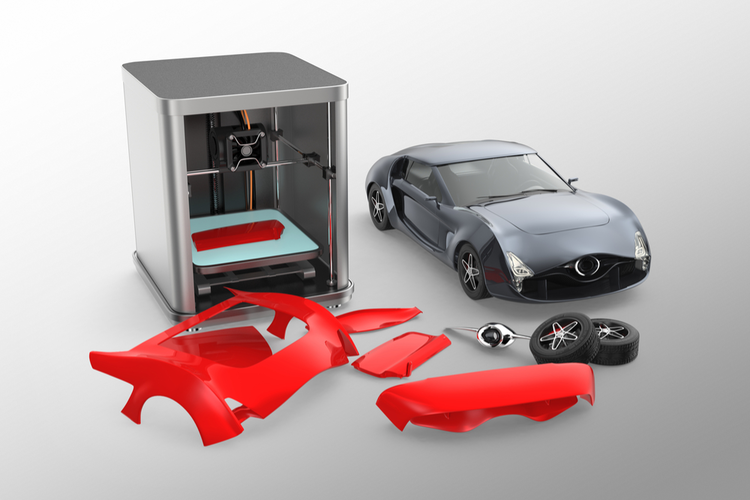 Skorpion Engineering specializes in designing customized interior and exterior parts for high-end automobiles. The company recently partnered with Stratasys to 3D print a number of prototypes 50 percent faster than the traditional clay alternative. This use of the additive manufacturing technology means any changes stemming from customer feedback could be implemented within 24 hours – streamlining the design, development, and production processes.
Skorpion relies on a collection of six 3D printers with applications that have ranged from door handles to seat frames. The company cites advancements in the technology for allowing it to utilize lighter weight materials on progressively larger, more complex parts, an example of which recently included a full-sized bumper.
Producing more precise, real-world parts also leads to expanded testing capabilities that surface the true benefits of a particular design and allow more accurate feedback on final product performance. Additionally, new material developments have allowed for developing prototypes with varying textures of rigid and soft material. This advancement led Skorpion to produce a vehicle dashboard in one print.
The company is currently using its 3D printing assets for individual prototypes. However, long-term goals could include a fully-functional concept car within the next five years.
Related