Boeing Losing Billions in Trade Dispute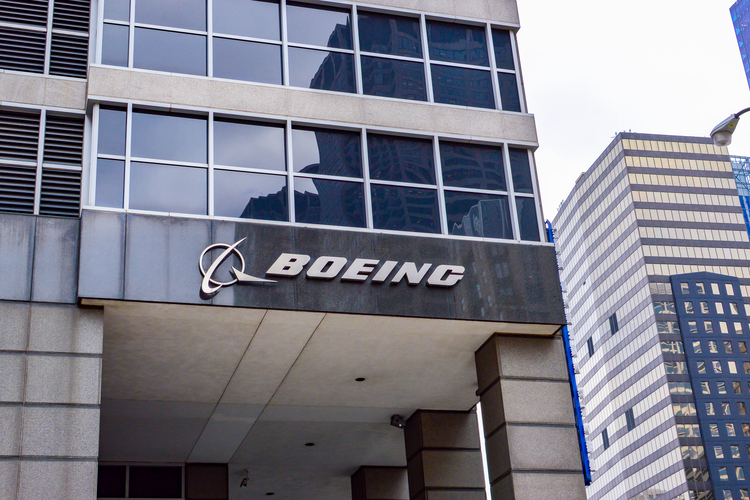 Canadian military officials recently announced they will not be following through on a $5.2 billion deal with Boeing for 88 new F-18 fighter jets. The canceled order stems from a U.S. trade complaint against Canadian manufacturer Bombardier. Instead of new jets from Boeing, the country will purchase used models from Australia.
The dispute began with Boeing stating that Bombardier was selling their C-Series airliner to Delta Air Lines at extremely low prices. This claim led the U.S. Commerce Department to impose 300 percent preliminary tariffs on these planes in October. Bombardier has stated that it is not aware of any unfair trade practices. A final determination on the tariffs is expected in February.
Canada anticipates a new contract to update their fleet should materialize in 2022, with delivery dates for the planes in 2025. Boeing will be able to participate in the bidding process if the trade complaint is dropped. However, according to Canada's Procurement Minister Carla Qualtrough, "When bids are assessed, this will mean that bidders responsible for harming Canada's economic interest will be at a distinct disadvantage compared to bidders who aren't engaged in detrimental behavior."
Image credit: DiegoMariottini / Shutterstock.com