Boeing Loses Trade Complaint, Wins Opportunity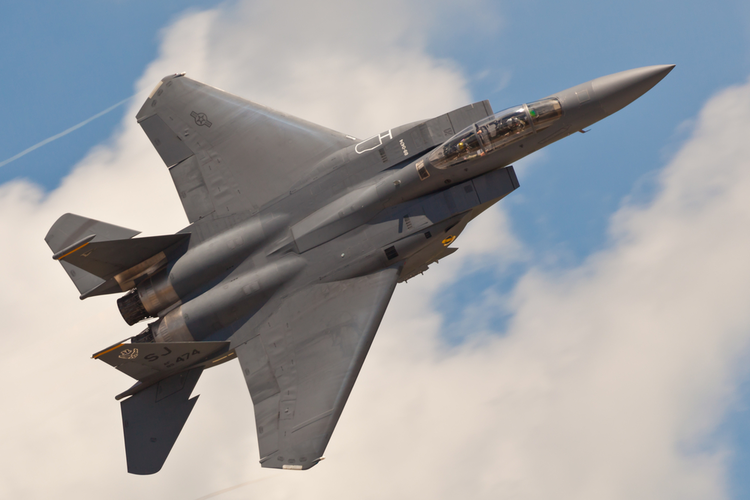 A month after the U.S. International Trade Commission rejected a complaint filed by Boeing against Canadian aerospace rival Bombardier, the company has been presented with a potentially huge businesses opportunity. Canada said it would allow the U.S. plane builder to submit a bid to replace the country's aging F-18 fleet.
Boeing had claimed that Bombardier was violating anti-dumping policies and selling C-Series passenger jets to U.S. airlines such as Delta at far below market value. This claim led the Canadian government to pull out of a deal to buy 18 Boeing Super Hornets. This decision was announced in December and cost Boeing more than $5 billion.
Boeing is one of five manufacturers invited to submit proposals by next spring for 88 advanced fighter jets. These planes would have a targeted delivery date of 2025. The other manufacturers invited to participate are U.S.-based Lockheed Martin, France's Dassault and Airbus, as well as Sweden's Saab.
According to a Canadian government statement, the bids will be evaluated on cost, technical requirements, and economic benefits. The winning bidder will also have to make investments within Canada that are equal to the value of the final contract.
Related