Boeing, Aerion Announce Partnership on Supersonic Jet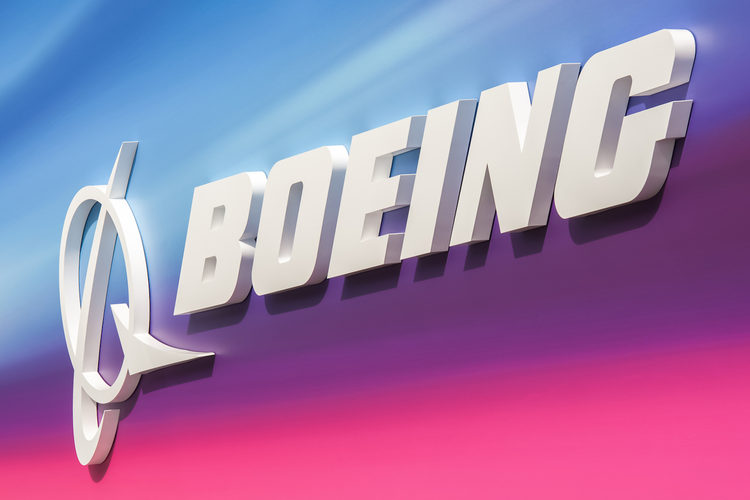 Last week, Boeing announced a "significant" investment in Aerion as part of a partnership to bring a supersonic business jet to the skies.
Aerion, a Reno, Nevada-based supersonic aviation company founded by billionaire Robert Bass in 2003, plans to fly its AS2 jet for the first time in 2023. In addition to the financial investment, Boeing will also contribute engineering and manufacturing capabilities to the project as part of the new agreement.
Terms of the deal were not disclosed.
The AS2, first unveiled in 2014, would be able to carry 12 passengers at speeds of up to Mach 1.4, or 1,000 miles per hour, while meeting environmental standards. Aerion says those speeds are 70% faster than current business jets and could allow its aircraft to complete transatlantic flights up to three hours earlier.
Officials from Aerion and Boeing NeXt — the company's air mobility division — believe the AS2 will be a "launch point for the future of regulatory-compliant and efficient supersonic flight," Aerion chief executive Tom Vice said in a release.
Image credit: Steve Mann / Shutterstock.com
Related