Boeing 777 Prototype Retires to Aviation Museum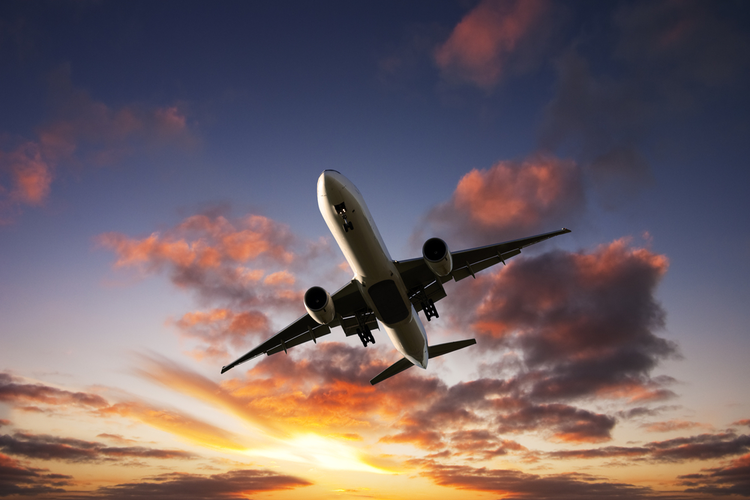 The Boeing 777 was first introduced into service back in 2004, making it one of the most widely used wide-body aircraft in history.
After years of commercial use, the prototype 777-200 is now being retired to a museum in Arizona.
The craft, which used call sign B-HNL, flew more than 20,000 flights for Hong Kong's Cathay Pacific airline, which amounted to nearly 50,000 hours of flying time.
After the airline retired the plane in May, Cathay agreed with Boeing that the craft should be donated to Tucson's Pima Air & Space Museum. The 80-acre museum campus is home to hundreds of aircraft and is one of the largest non-government-funded aviation museums in the world.
According to Boeing, Cathay was instrumental in the design of this plane, as the airline weighed in on the model during its development. Cathay will continue to retire its fleet of 777-200s and replace them with the Boeing 777-9 by 2021.
Image Credit: travellight/Shutterstock.com
Related