Boat Builder Could Spend up to $15M on Expansion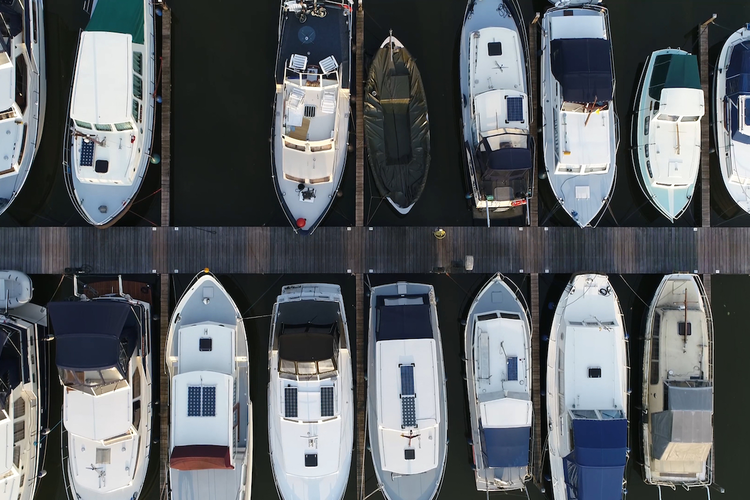 After completing the $100 million acquisition of Pursuit Boats in October 2018, Loudon, Tennessee-based Malibu Boats is reportedly looking to expand a Florida manufacturing facility that was part of the transaction. Although company leadership estimates that the project could take as long as 18 months to complete and consume upward of $15 million, Malibu is moving forward with the project.
With the Pursuit acquisition, Malibu Boats will have the ability to increase production capacity. A manufacturing ramp-up will allow the company to expand its offerings while growing distribution and retail market share. Malibu officials have stated that land has already been acquired, and the permitting processes are underway.
The Florida plans come on the heels of an announcement for a multi-phase expansion of a production facility in Neodesha, Kansas. The new manufacturing spaces will allow Malibu to leverage vertical integration strategies in order to streamline design and production timelines, as well as take advantage of material, labor, and logistics cost savings.
Image credit: GLF Media / Shutterstock.com
Related