BMW Wants to Charge Cars Like Smartphones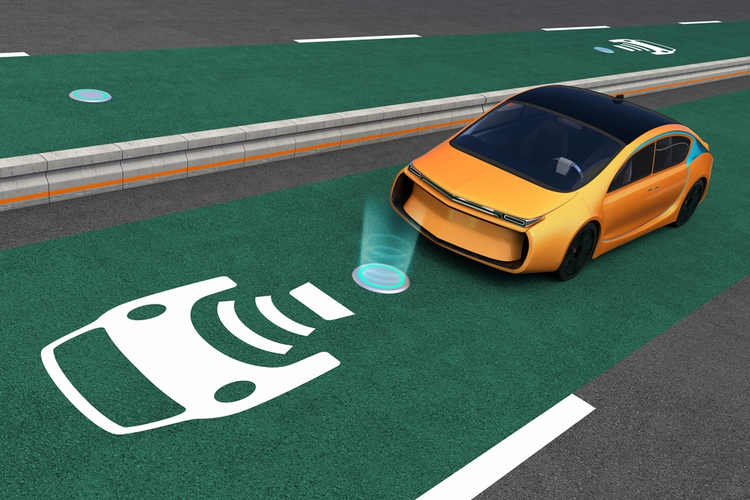 It seems that one topic not leaving the electric vehicle conversation is that of range anxiety. That anxious feeling that creates concern for so many about being stranded on a highway without proximity to a plug continues to be a genuine concern for electric vehicle buyers and sellers. So, while improving electric vehicle range is one solution, another is ensuring that a variety of charging options are available.
For BMW, this means borrowing a page from the smartphone industry. With wireless charging platforms becoming more common and affordable for phones, the same option is now taking shape for cars. The German automaker is hoping to have its inductive charging system available this summer. It will reportedly work with most of BMW's plug-in hybrids, including the 5-series 530e iPerformance.
The charging station will consist of a base pad with an integrated primary coil that can be installed in a garage or outdoor parking area. A secondary coil is connected underneath the vehicle. An alternating magnetic field is generated and coupled by the two coils, through which electricity is transmitted at a rate of up to 3.2kW, and fully charges a vehicle in about 3-1/2 hours.
When the driver parks over the wireless pad, blue lines on the car's display guide the driver to the precise position for charging to begin. Green circles appear when the vehicle is properly aligned, and charging begins as soon as the driver turns off the ignition. An app keeps the driver informed of progress and alerts them of any disturbances, like a pesky squirrel or rabbit hanging out on the pad. The electromagnetic radiation produced by the charger is reportedly less than that of a kitchen hotplate.
Image Credit: Chesky/Shutterstock.com
Related