Blockchain: By the Numbers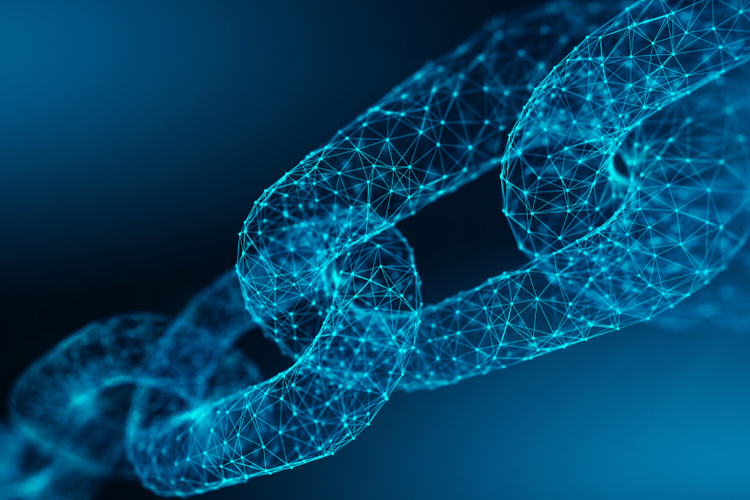 The digital economy has exploded in the last decade, with the value of cryptocurrencies such as bitcoin skyrocketing to astronomical levels. The technology that supports this digital economy is blockchain, which essentially serves as an encrypted ledger to track the ownership and value of cryptocurrencies.
For a better understanding of the enormous potential offered by blockchain, some key facts, by the numbers, are listed below.
2008 — The year blockchain was invented
$708 million — Blockchain's market value as of 2017
$60 billion — The projected market value of blockchain by 2020
90% — The percentage of North American and European banks that are currently experimenting with blockchain
$200 million — The amount that IBM has invested in blockchain-powered Internet of Things (IoT)
$8-12 billion — The estimated amount banks can save annually if they utilize blockchain technology
64% — The percentage of bitcoins that have never been used, and may never be used
1.5% — The percentage of global bitcoins owned by the FBI
5 — The number of years it will take for blockchain to reach its full potential, according to McKinsey research
$449.33 — The USD value of bitcoin in April 2016
$9,244.32 — The USD value of bitcoin in April 2018
24 million — The number of global blockchain wallet users
163 gigabytes — The size of the bitcoin blockchain
16.95 million — The number of bitcoins currently in worldwide circulation
3 — How much the number of blockchain-related jobs on LinkedIn multiplied by between 2017 and 2018
$2.1 billion — The amount that has been spent globally on blockchain solutions in 2018
2,191 — The number of blockchain startups listed on AngelList as of 2018
268,412 — The average number of bitcoin transactions per day
Although the concept of binary bucks may still be mystifying, the current trends indicate that cryptocurrency may just be the future of commerce.
Resources:
Image Credit: Sashkin/Shutterstock.com
Related