Black & Decker Uses State Loan to Add 400 Jobs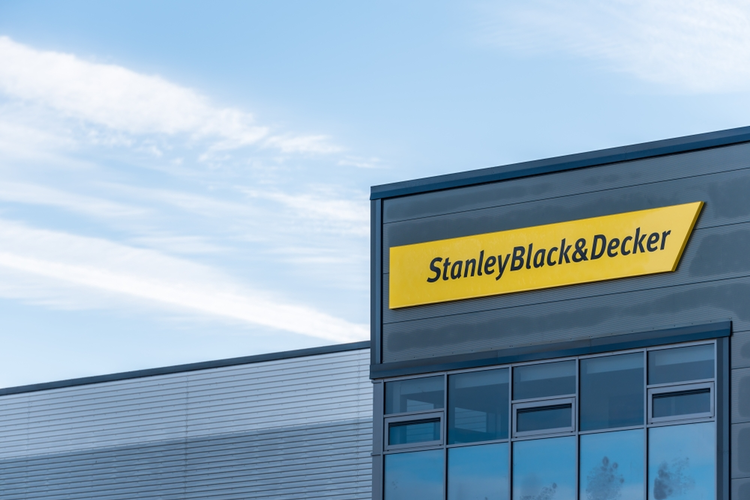 Iconic tool manufacturer Stanley Black & Decker has announced plans to add 400 jobs in Baltimore County, Maryland when it opens a new $8.5 million, 92,000 square-foot facility. The new location will support the company's global tools and storage products businesses.
The jobs will primarily focus on electrical and electromechanical engineering, industrial design, and other support positions. Officials are estimating an average annual salary for the new jobs at around $60,000. Part of the project will be funded by a $2 million conditional loan from the Maryland Economic Development Assistance Authority and Fund, and a $200,000 conditional loan from Baltimore County.
Conditional loans can be converted into grants that don't have to be paid back if the recipient meets pre-specified requirements, such as creating a certain number of new jobs. Recently, Baltimore County has used this economic tool to help local manufacturers like McCormick & Company and Under Armour grow their businesses in the area.
The company could also be eligible for the state's Job Creation Tax Credit. Stanley Black & Decker is headquartered in Connecticut, but the Black & Decker tools division is headquartered where it was founded – Towson, Maryland.
Black & Decker Corp. was purchased by Stanley Works in 2010 for $4.5 billion – 100 years after its founding by S. Duncan Black and Alonzo Decker. The company now boasts 2,700 employees in Maryland.
Related