Additive Manufacturing / 3D Manufacturing
Black & Decker Creates 3D Printer Network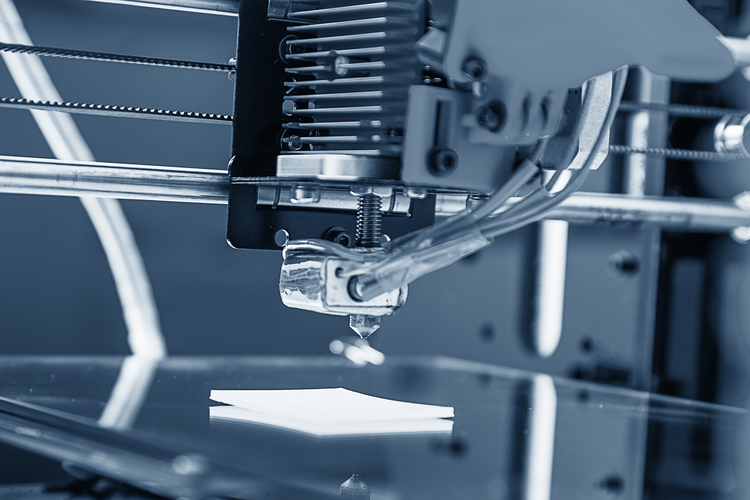 AstroPrint, a cloud-based IoT platform focused on additive manufacturing, has announced a partnership with Stanley Black & Decker to connect, control, and optimize their fleet of 3D printers across multiple facilities. With AstroPrint's Enterprise Cloud, Stanley Black & Decker can automate its additive manufacturing systems and workflows on a single platform, track their use, measure ROI, and obtain other types of productivity-based data.
Stanley Black & Decker uses 3D printers for everything from prototyping to small-run manufacturing. Once connected, the company's engineers can obtain a view of all the 3D printers in the fleet from one dashboard. Ideally, this will lead to using this data to optimize workflows and make intelligent decisions on scaling up and scaling out their 3D printing processes.
The AstroPrint platform will also allow engineers to access any available 3D printer around the world for various projects. Managers can set permissions for different teams as well as the employees within each team, based on their roles and responsibilities. Access may also be granted to external contractors and consultants.
Image Credit: Alex_Traksel / Shutterstock.com
Related