Bissell to Add 100 Jobs in Western Michigan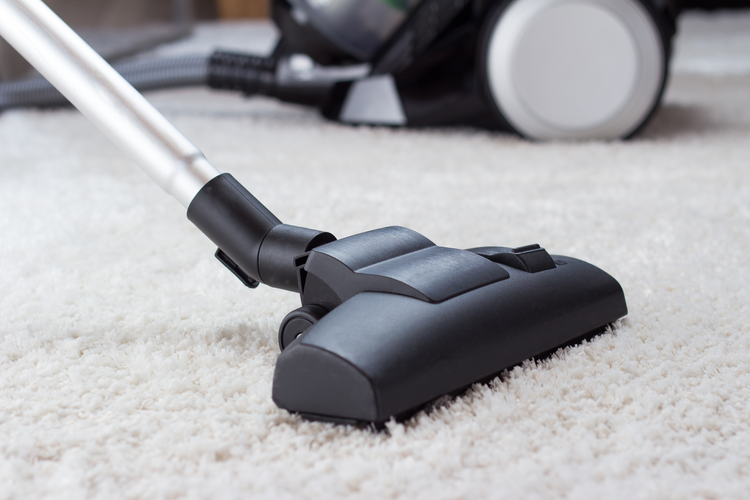 Vacuum and cleaning product maker Bissell plans to add 100 workers to its western Michigan headquarters under an expansion announced by local economic development officials Wednesday.
Regional development group The Right Place said in a statement that the company is out of room its current facility in Walker, outside Grand Rapids, after several years of global revenue increases. The $10 million project will add 25,000 square feet to the complex and bolster the company's current West Michigan workforce of 490 employees.
Chairman and CEO Mark Bissell said continued employment growth prompted the company to expand in the Grand Rapids area instead of alternative sites in Illinois and North Carolina.
The company will receive a $500,000 performance-based grant approved by the Michigan Economic Development Corp. to support to the project, along with worker training assistance from West Michigan Works and a potential tax abatement from the city of Walker.
"We're pleased to see them continue their growth in the city of Walker, and we're proud to be the community Bissell calls home," Mayor Gary Carey said in a press release.
Image Credit: Alfred Gruene / Shutterstock.com
Related