Biodiesel Production Grows After Tax Credit Expires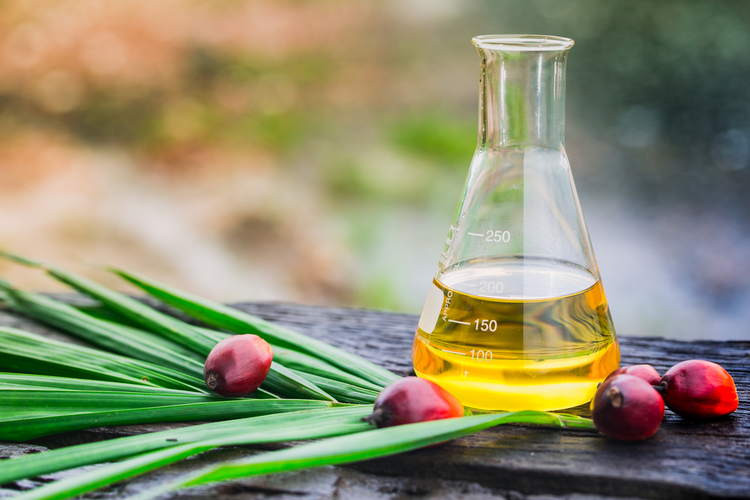 The U.S. Energy Information Administration recently unveiled data showing that biodiesel production levels through the first nine months of 2017 were slightly higher than 2016 levels, despite the expiration of a federal biodiesel blender's tax credit. Helping drive the increase are changes to policies on biodiesel imports from Argentina and Indonesia.
In April, the U.S. Department of Commerce (DOC) initiated two investigations focused on the potential disadvantage biodiesel imports from Argentina and Indonesia were placing on U.S. biodiesel producers. More specifically, they focused on foreign subsidies that were allowing for lower sale prices and antidumping practices that allowed the fuel to be sold at level less than fair market value.
In November, the DOC began assigning payments on biodiesel imported from Argentina and Indonesia at rates ranging from 34 percent to 72 percent. The U.S. International Trade Commission came to a similar conclusion earlier this month. In 2016, biodiesel imports from Argentina reached 449 million gallons and accounted for nearly 20 percent of U.S. biodiesel consumption.
The final outcome of the antidumping investigation could more than double the price of biodiesel from the two countries. This price increase has resulted in slowing imports that have boosted domestic production.
The federal tax credit, valued at $1 per gallon, expired several times prior to 2016, but in those earlier years Congress ultimately voted to reinstate it retroactively. Produced primarily in the Midwest, biodiesel accounted for about four percent of total diesel consumption in 2016. U.S. biodiesel facilities ran at 69 percent of capacity in 2016. The average price of biodiesel was $3.17/gal in 2016, which was $1.85/gal higher than its petroleum counterpart.
Related