Bezos' Blue Origin Goes Hot with First Engine Test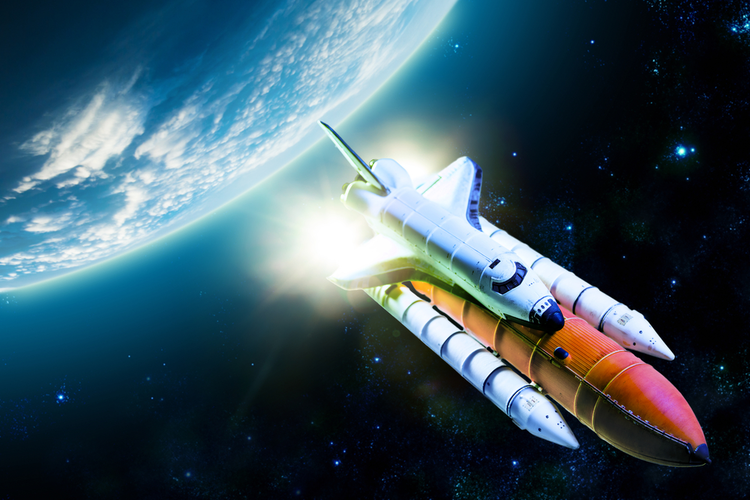 Amazon founder and CEO Jeff Bezos launched his space tourism and commercial rocket company Blue Origin in September 2000. Roughly 17 years later, the company fired the most powerful U.S. rocket engine in nearly two decades.
Fueled by a liquid oxygen and liquid methane mix that generates 550,000 pounds of thrust, the BE-4 engine could be used in multiple rockets, including Blue Origin's New Glenn orbital rocket. Perhaps even more unique is the fact that that it's reusable and could become a leading rocket engine for commercial and military launches.
Although a significant step forward, the BE-4 was only fired at 50 percent power for three seconds at a facility in West Texas. Regardless, this is big news in the rocket industry, as the BE-4 engine could be the leading replacement for Russian-made rocket engines that have dominated for the past decade. The demonstration also suggests that Blue Origin is ahead of rival Aerojet Rocketdyne and their AR1 engine.
Additionally, many feel the successful test lends significant credibility to both Blue Origin and Bezos, which had come under fire for what seemed to be a less realistic goal of developing a suborbital vehicle for space tourism trips. Dubbed New Shepherd, this project is targeted for deployment at some point during the next 18-24 months.
Related