Beer Makers Warn Against Aluminum Tariffs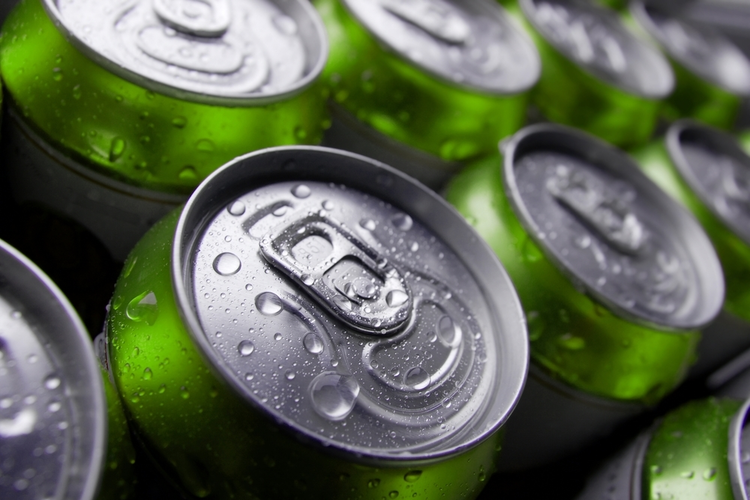 Late last week President Trump announced that large tariffs would be placed on imported steel and aluminum. In particular, the 10 percent tax on aluminum was positioned as a way to safeguard American jobs, but the move has come under criticism from economists, auto companies, the oil industry, fellow Republicans, and those who brew beer in the U.S.
Carlos Brito, the CEO of Anheuser-Busch InBev, the world's largest beer maker, stated that he hoped whatever is done with aluminum pricing wouldn't put jobs at risk or harm the consumer. The company is still headquartered in St. Louis and operates a massive aluminum bottling plant just south of the city. It recently completed a $160 million expansion of the plant to increase production capacity to one billion aluminum bottles annually.
Going a step further, Molson Coors issued a statement warning of job losses across the beer industry. It referred to these potential tariffs as "disappointing" and "misguided." Both companies point to their efforts in purchasing as much domestic aluminum as possible, but that U.S. supply simply can't match demand.
Going beyond just beer, according to the Can Manufacturers Institute, U.S. companies produce more than 96 billion aluminum cans every year, with 82,000 jobs tied to this production. The problem is that a key ingredient needed for producing all these cans is bauxite. And although bauxite is available in the U.S., there is nowhere near enough available domestically to meet demand.
This shortage is one of the leading reasons why so much aluminum is imported. It's actually more cost-effective to import processed aluminum than to just bring in the bauxite. In fact, according to an article on reason.com, even if every bauxite processor ran at full capacity, the U.S. would still have to import more than 80 percent of its aluminum to make sure there were enough cans. Many fear that in addition to driving up costs for the consumer, these tariffs offer the potential for creating domestic aluminum shortages.
Related