Beating Hurricanes from the Top Down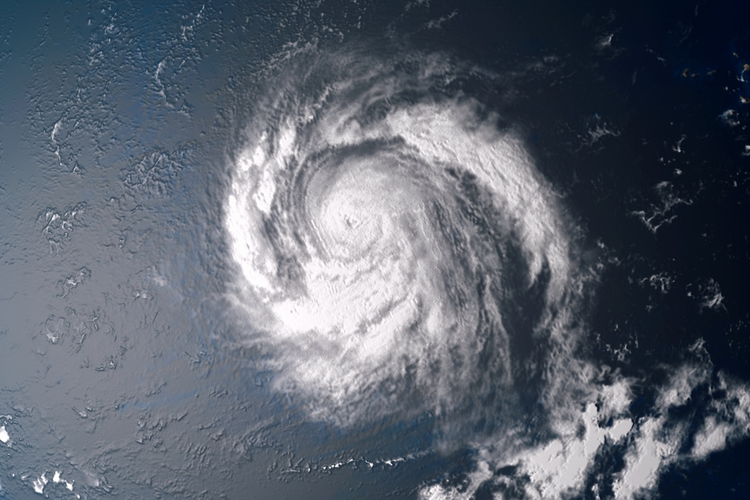 It's estimated that Hurricanes Harvey and Irma caused close to $200 billion in damage as they tore through Texas and Florida. The estimates of Maria's destruction in Puerto Rico continue to grow and could exceed $100 million. These storms, as well as the eight others that have reached hurricane strength in the Atlantic this year, serve as a reminder of nature's brutality. They're also providing motivation for improving our technology and approaches towards predicting, preparing, and responding to hurricanes.
One tool that could play a vital role in these new strategies is the Sentinel-1 satellite, which uses the time-tested tactic of hovering thousands of feet above the storm to see directly through it, and uses measurements from the sea surface to help predict a storm's path. The Sentinel-1's initial job was to provide radar images for monitoring environmental conditions.
While Sentinel-1 was previously relegated to "green" initiatives, scientists are now seeing applications for learning more about natural disasters such as earthquakes and floods. What makes Sentinel-1 unique is that unlike other satellites that deploy optical instruments, this satellites' radar can penetrate clouds to image the sea underneath these storm systems to measure wind speeds and wave heights.
This information can help determine a hurricane's potential for destruction and can provide more specific information on where and when it could make landfall. This data could also help warn ships at sea and identify the potential for coastal flooding. Sentinel-1's scanning capabilities can encompass areas as wide as 155 miles.
Related