Bearings Maker Runs Out of Room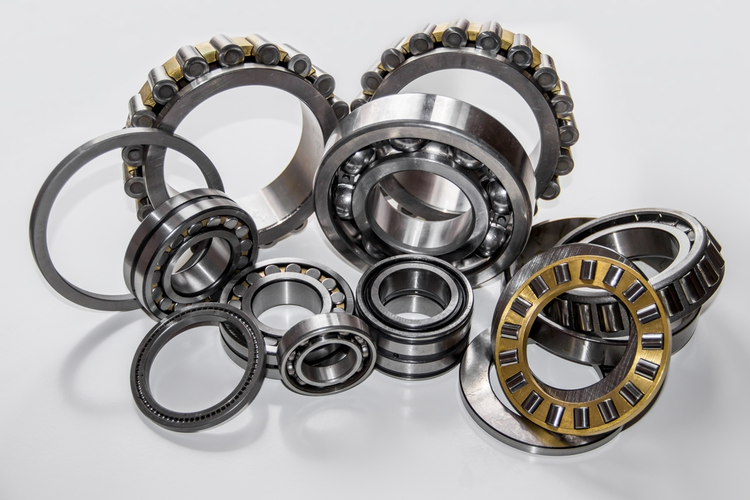 Roscoe, Illinois-based Pacific Bearing Corporation (PBC) has announced plans to break ground on a $10 million expansion that will result in 66,000 additional square feet of manufacturing space. The global manufacturer and distributor of plain bearings, linear guides, and custom machined parts will look to add over 30 new jobs at the facility.
The company has been at its current location just over the Wisconsin-Illinois border since 1983. The additional equipment included in the expansion will help it to keep pace with growing demand for its products in the automotive and heavy-duty construction equipment markets. The company hopes to break ground on the expansion by this fall.
Government officials are looking to help make such projects easier on manufacturers in the area by creating a development team. Ideally, this would allow expansion initiatives like PBC's to launch more quickly. In less than five years, the South Beloit area has seen four new manufacturers bring more than 500 jobs to the region. Its strategic location between Chicago, Milwaukee, and Madison offers a geographic benefit, as does access to a skilled workforce familiar with the manufacturing environment.
Image Credit: K.Kargona/Shutterstock.com
Related