Barge Manufacturer Plans to Add 300 Jobs in Tennessee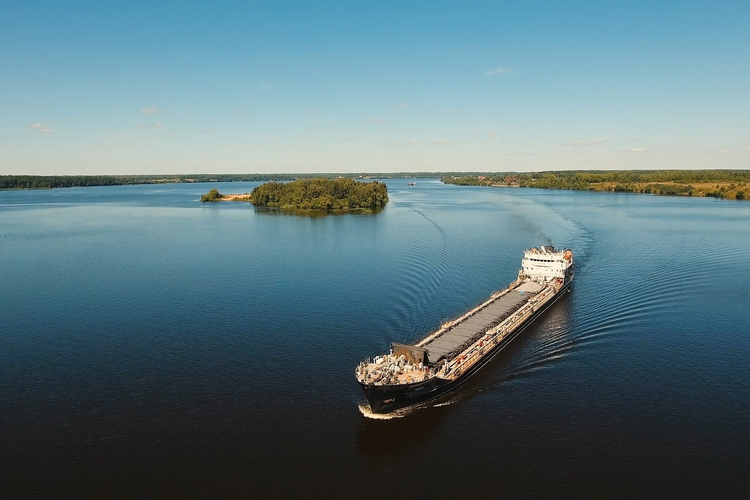 A manufacturer of transport barges this week announced plans to more than double its workforce at a factory outside Nashville.
Arcosa Marine produces multiple lines of barges for inland waterways, along with barge covers, deck fittings, and hardware. About 240 people currently work at its facility on the banks of the Cumberland River in Ashland City, Tennessee.
Tennessee economic development officials said the company plans to invest $10 million to expand the factory and add about 300 jobs over the next five years. Jerome Terrell, Cheatham County's economic development director, told the Nashville Tennessean that Arcosa has "a huge backlog" of orders.
Officials suggested the announcement would particularly benefit Cheatham County, where the vast majority of residents reportedly commute to neighboring areas for work.
Arcosa, based in Dallas, was created this year after Trinity Industries spun off its infrastructure-related operations into a separate company. In addition to its transportation businesses, Arcosa also serves the energy and construction sectors.
Image Credit: Alexpunker / Shutterstock.com
Related