BAE Systems Announces New Electronic Warfare Complex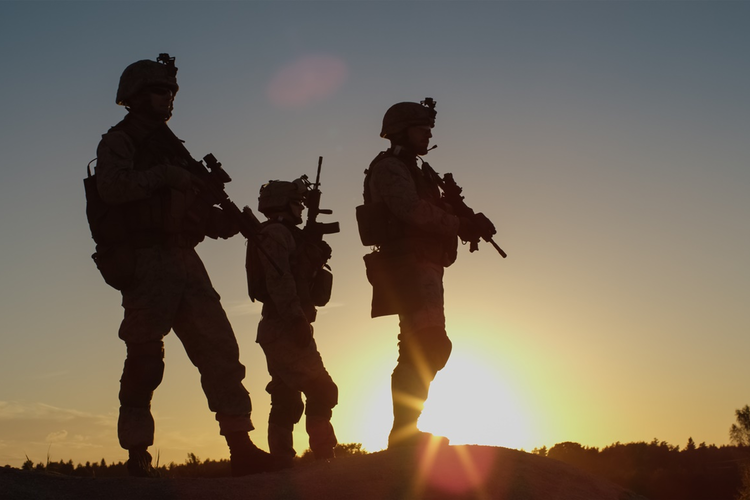 Defense giant BAE Systems announced this week that a forthcoming expansion in New Hampshire will employ about 800 workers for the company's electronic warfare programs.
The contractor signed an agreement to lease a 200,000-square-foot campus on the south side of Manchester. Company officials said the investment is one of several to accommodate its projected growth and improve capacity, efficiency, and cycle times.
Ray Brousseau of BAE's Electric Systems division said the expansion "will enable us to tap into the talented local workforce to expand our capacity and improve our ability to deliver high-quality products to the warfighter."
The company's electronic warfare systems include threat detection, neutralization, and jamming capabilities. The Electric Systems sector is headquartered in Nashua, New Hampshire, and its facilities currently employ more than 6,000 people, including 2,000 hired last year alone.
The division also saw more than $100 million invested in manufacturing in New England, Texas, and Alabama in recent years.
Image credit: Gorodenkoff / Shutterstock.com
Related