BAE Expansion Could Bring 400 Jobs to New Hampshire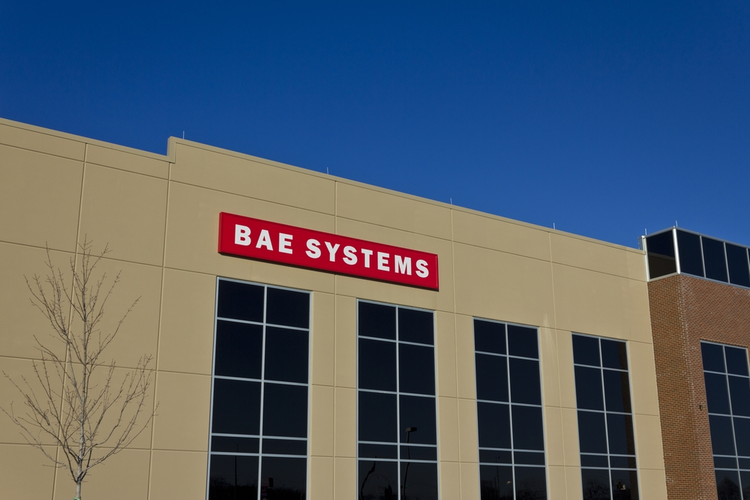 BAE Systems has announced that it is finalizing plans for the construction of a 220,000-square-foot facility in Manchester, New Hampshire. Once completed, it could employ as many as 400 workers. The aerospace and defense contractor is already the state's largest manufacturing employer, with over 5,700 workers in Nashua, Merrimack, and Hudson.
The combination of no income or sales taxes, a strong workforce, and access to key transportation hubs played a key role in determining the expansion site. Last year BAE Systems announced that it would invest $100 million into various infrastructure improvements. The company is working with the New Hampshire Department of Business and Economic Affairs, the city of Manchester, and the Business Finance Authority.
BAE Systems reportedly contributed $982 million to the local economy in 2017, including employee salaries, subcontracts, and charitable donations. Headquartered in Nashua, BAE Systems Inc. is the U.S.-based segment of British-based parent BAE Systems Plc. It employs over 83,000 people in more than 40 countries.
Image Credit: Jonathan Weiss/Shutterstock.com
Related