BAE Delivers First Phase of $1.2B Armored Vehicle Contract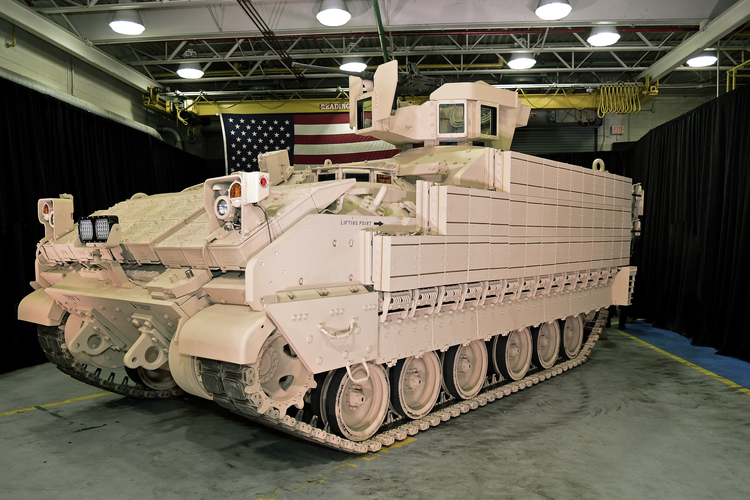 BAE Systems recently announced the delivery of all five variants of its Armored Multi-Purpose Vehicle (AMPV) for testing by the U.S. Army. The AMPV is a highly versatile vehicle designed to replace the current models which were originally developed during the Vietnam War. The 29 vehicles delivered were built under a $383 million contract signed in December 2014 for the engineering and manufacturing design of an updated AMPV.
The vehicle variations include general purpose, mission command, mortar carrier, medical evacuation, and medical treatment. In total, the contract is worth $1.2 billion for 289 vehicles. These initial vehicles were primarily manufactured at BAE's plant in York, Pennsylvania.
These AMPVs not only represent a significant upgrade but reflect changing mission needs that demand greater troop mobility and transport. On the battlefield, the AMPV is designed to function in unison with the M1 Abrams and the M2 Bradley tanks.
A sixth armored vehicle variant for combat engineers is also in the works. BAE feels that the project is currently on pace to meet original timelines and begin production by 2019.
Image Credit: Megan Mitchell, Communications Director/BAE Systems
Related