Avis Teams With IoT Supplier For Connected Cars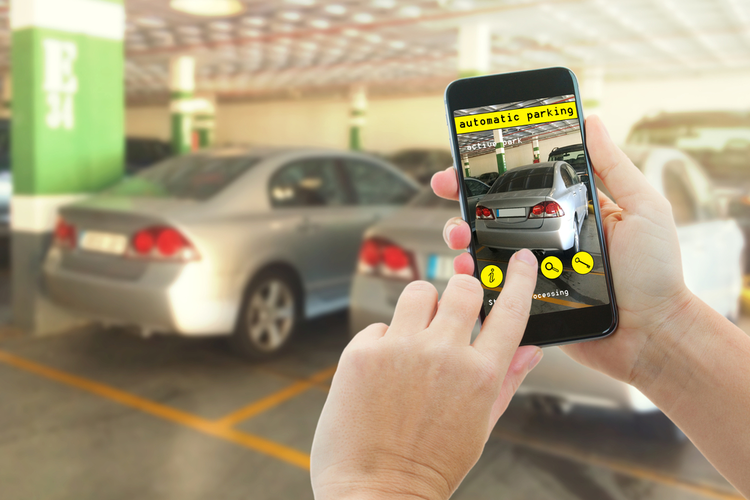 Avis Budget Group recently announced a partnership with I.D. Systems to source the company's Unified Telematics Platform (UTP) for installation on 50,000 of its rental vehicles. The use of this platform provides an off-the-shelf, scalable solution that turns these vehicles into a connected fleet. The overarching strategy for Avis is to provide their customers with enhanced mobility solutions.
The UTP device from I.D. Systems can be installed with relative ease by plugging it into the On-Board Diagnostics (OBD) port that is standard in modern vehicles. The UTP detects the electronic signature of the vehicle and configures the device to monitor and interact with it. The operational data that is collected can then be fed back to the Avis mobile app.
In conjunction with the mobile app, the UTP will provide rental car customers with the ability to manage their entire rental experience from a mobile phone. Customers can make purchasing decisions like choosing the exact car they want, changing or upgrading their vehicle while at the lot, or viewing their rental agreement. The app and telematics system also enables the renter to lock and unlock the car and track maintenance data such as tire pressure and fuel level. Headquartered in Woodcliff Lake, New Jersey, I.D. Systems is a leading provider of wireless M2M solutions for securing, controlling, tracking, and managing assets that can include vehicles, containers, or cargo.
Image Credit: Neirfy/Shutterstock.com
Related