Autonomous Vehicle Add-On for OEMs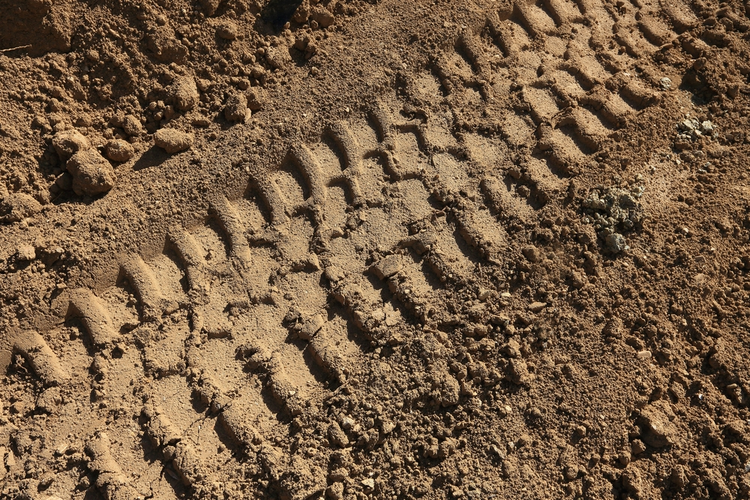 While the first thoughts of applying driverless technology tend to slant towards on-road cars, trucks, and semis, perhaps the greatest potential for this technology lies in the off-road and agricultural sectors. To this end, Danfoss Power Solutions recently unveiled the Danfoss Autonomous Vehicle Integration System, or DAVIS, as a platform that allows OEMs to add autonomous vehicle capabilities to off-highway machines.
Described as an "exploration project" for Danfoss, DAVIS is seen as a way for the company to build off of capabilities that they've already unveiled, such as remote-control steering. DAVIS integrates the company's legacy knowledge of hydraulics, electronics, sensors and cloud-based command interfaces. More specific features of DAVIS will include:
Connectivity. DAVIS is connected to a cloud-based command interface for controls and data analytics. This connectivity allows for controlling the machine from anywhere and collecting data that could help improve uptime and productivity.
Localized algorithms that allow for the use of local maps in identifying drivable areas and evaluating local driving conditions.
Obstacle detection. Multiple sensors can detect stationary and active obstacles in the vehicle's path, improving safety.
Sensor fusion. Multiple sensors combine global and local positioning data for a more accurate location reading.
Intelligent control. Multiple levels of machine control interface are provided through an easy-to-use PLUS+1 platform. This platform allows OEMs to leverage legacy Danfoss data in optimizing sensor integration.
Related