Automation, Increased Capacity Drive $40M Pharmaceutical Facility Investment
Welcome to Thomas Insights — every day, we publish the latest news and analysis to keep our readers up to date on what's happening in industry. Sign up here to get the day's top stories delivered straight to your inbox.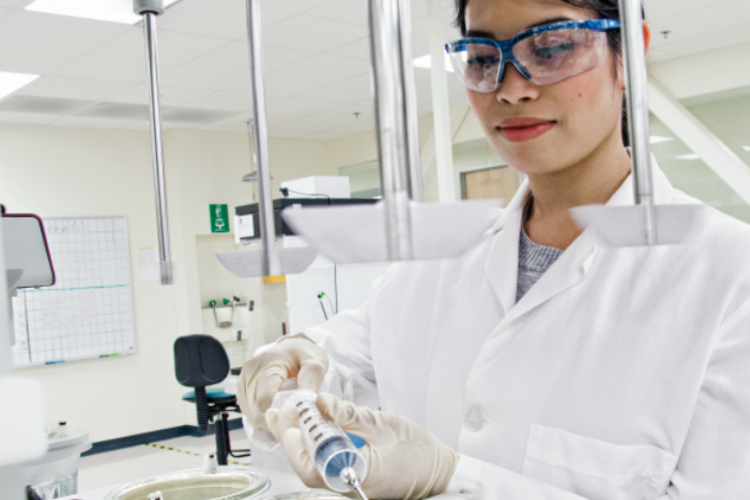 Pharmaceutical manufacturer Catalent recently announced plans to invest $40 million at its facility in Winchester, Kentucky. The investment will primarily focus on equipment for increasing the site's capsule formulation and controlled-release tablet manufacturing capabilities.
This includes advanced machinery for the development of drug delivery offerings, dosage-specific packaging, bottle filling, and items like a spray dryer for early-stage projects. The spray dryer is used to tackle specific production challenges associated with more complex pharmaceutical ingredients. Validations for the new equipment are expected to be complete by the summer.
The primary benefit realized by the investment will be the facility's increased manufacturing flexibility. This translates to greater fluidity in adjusting to changing patient needs, such as single dosage and personalized medicine approaches. The ability to handle higher volumes will be realized as an aging U.S. population continues to provide more opportunity for pharmaceutical manufacturers.
In 2015, the site underwent a $35 million expansion that doubled its footprint to 180,000 square feet. This current investment is the latest in a series by Catalent. In April, the company announced similar $14 million and $5 million expansion projects at its facilities in Eberbach, Germany and Somerset, New Jersey.
Image Credit: Catalent
Related