Auto Supplier's $61.5M Investment to Create 300 Jobs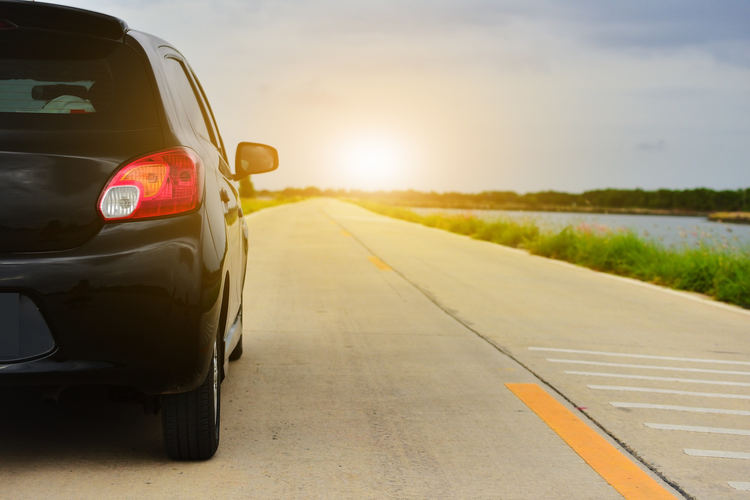 Tenneco, a global supplier of automotive ride performance clean air products, recently announced plans to expand its Kettering, Ohio, manufacturing plant. The investment will not only grow the size of the facility but also the workforce it contains; The expansion will bring more than 300 jobs to a plant that already employs about 480 workers.
The $61.5 million project is part of a plan to centralize operations in Ohio for Tenneco. The unfortunate element of this move is that it also entails closing plants in Hartwell, Georgia and Owen Sound, Ontario. Tenneco will look to purchase new equipment in modernizing the plant, as it could be moving additional production to the site from others that are scheduled to close by the end of 2020.
The consolidation of work at the Kettering plant was attributed to the facility's location and experienced workforce. The plant makes shock absorbers and struts, primarily for General Motors passenger vehicles. The plant also supplies other Tenneco facilities. Globally, the company employs more than 31,000 people.
Image Credit: Mungkhood Studio / Shutterstock.com
Related