Auto Supplier Moving Forward with $90M Expansion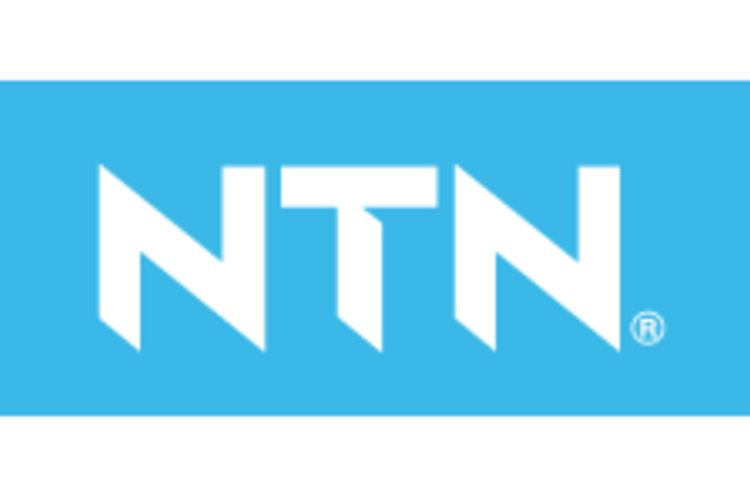 NTN Driveshaft recently announced plans for investing $90 million on a 20,000 square-foot expansion of its manufacturing facility in Columbus, Indiana. The project, which is focused on increasing operational capacity, could bring up to 100 new jobs to the area by 2023.
Equipment investments will include two hot forge presses and constant velocity joint assembly equipment at what will become a 1.5 million-square-foot facility. The company will also renovate 60,000 square feet of existing space. NTN will begin the headcount increases next fall with forge press operators, maintenance workers, and setup associates.
NTN Driveshaft is currently one of more than 290 Japanese businesses with facilities in Indiana. NTN's connection to the state dates back to 1991 with the Columbus facility and 250 workers. The company now employs more than 2,000 at sites in Columbus, Frankfort, and Anderson.
The Indiana Economic Development Corporation has offered NTN Driveshaft up to $750,000 in conditional tax credits based on the company's job creation plans. The city of Columbus is also considering additional incentives, again based on promises for more jobs. Automotive manufacturing has had a huge economic impact on Indiana, with the industry employing nearly 65,000 people throughout the state.
Image Credit: NTN Global
Related