Auto Supplier Announces New Facility, 100 New Jobs
Welcome to Thomas Insights — every day, we publish the latest news and analysis to keep our readers up to date on what's happening in industry. Sign up here to get the day's top stories delivered straight to your inbox.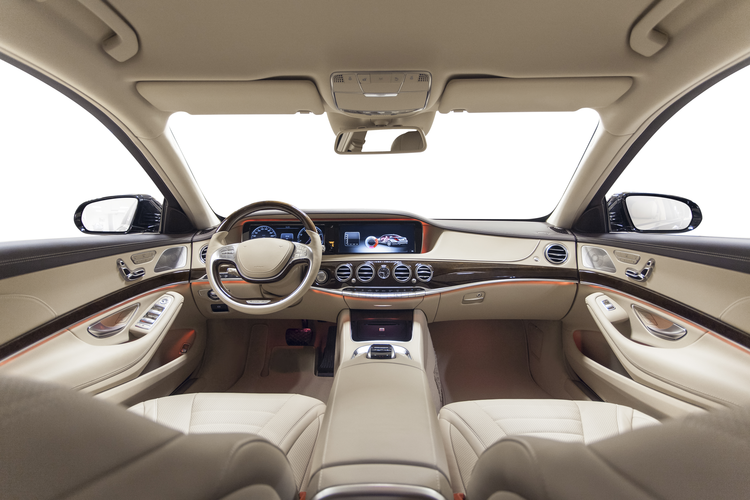 A vehicle seat manufacturer plans to establish its second U.S. facility in eastern Alabama and bring 100 jobs to the Columbus, Georgia metro area.
The Greater Columbus Georgia Chamber of Commerce announced Tuesday that officials in neighboring Phenix City, Alabama, approved an incentive package for Daechang Seat Co. The company plans to build a $9 million complex on the city's far south side.
DSC will begin accepting applications for the new positions as early as August and plans to start operations next spring. The company's manufacturing process features fully automatic lines with arc welding and spot welding machines.
DSC officials said they expect to see long-term growth in the area.
Local elected officials, meanwhile, praised the cooperation across state lines to help bring the project to the city. The Columbus chamber, along with the Alabama Department of Commerce and the Alabama Power Co., provided additional support.
"We're excited about this opportunity for Phenix City and the region and are grateful to our partners in Columbus and that they see this as one region as well," Phenix City Mayor Eddie Lowe said in a statement.
Image Credit: Alexey Ryazanov, Shutterstock
Related