Auto Supplier Adding 100 Jobs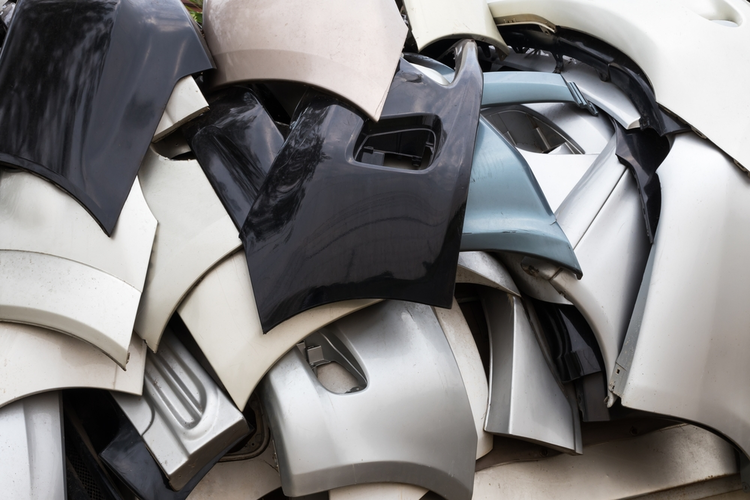 AGS Automotive Systems recently announced that it is planning a $5 million expansion that will bring 100 new jobs to its facility in Sterling Heights, Michigan. The Toronto-based manufacturer of bumpers and impact system assemblies operates four other manufacturing plants in Michigan, with capabilities that include stamping, welding, injection molding, and assembly.
The Tier 1 supplier reportedly received just under $1M in grants from the Michigan Business Development program to help make the expansion a reality. The funds are performance-based and associated with helping to find and train the 100 new workers.
The company's expansion, which stems from recently awarded contracts, helps to overshadow a year that started on a tragic note. In January, the 175,000-square-foot plant in Sterling Heights suffered a large fire that caused millions of dollars in damage and lost inventory.
The announcement also comes on the heels of major automakers stating earlier this month that U.S. sales fell seven percent in September and four percent for the June-through-September quarter, compared with the same periods last year. These numbers essentially negated a 1.8 percent gain during the first half of 2018 and left auto sales on pace to only match 2017.
Image Credit: Keantian Street/Shutterstock.com
Related