Auto Parts Supplier to Create 380 Jobs in Alabama
Welcome to Thomas Insights — every day, we publish the latest news and analysis to keep our readers up to date on what's happening in industry. Sign up here to get the day's top stories delivered straight to your inbox.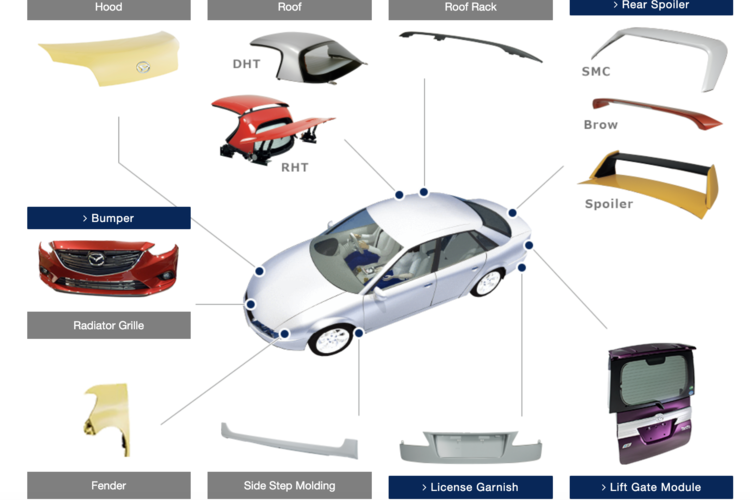 An auto parts manufacturer on Tuesday announced plans to build a $110 million facility in Alabama to supply a nearby vehicle assembly plant.
The facility, DaikyoNishikawa's first in the U.S., is expected to create 380 new jobs. The company is the first local partner for a joint venture between Mazda and Toyota, which broke ground on a $1.6 billion factory in Huntsville last November.
DNUS, state officials said, will produce plastic components for the automakers, including bumpers, instrument panels, and other large resin parts.
Construction on the DaikyoNishikawa plant is expected to begin this summer and will begin operations when the Mazda-Toyota plant comes online in 2021. The auto assembly plant will churn out 300,000 vehicles each year — split evenly between the two automakers — and employ an estimated 4,000 auto workers.
State and local officials said the DaikyoNishikawa factory would bolster the area's growing network of auto suppliers.
"They're joining an outstanding partnership with Mazda Toyota Manufacturing U.S.A., and we're collectively witnessing the birth of a major automotive hub for the U.S. and the world," Huntsville Mayor Tommy Battle said in a statement.
Image Credit: Daikyo Nishikawa
Related