Auto Lighting Industry Expected to Grow Over Next Decade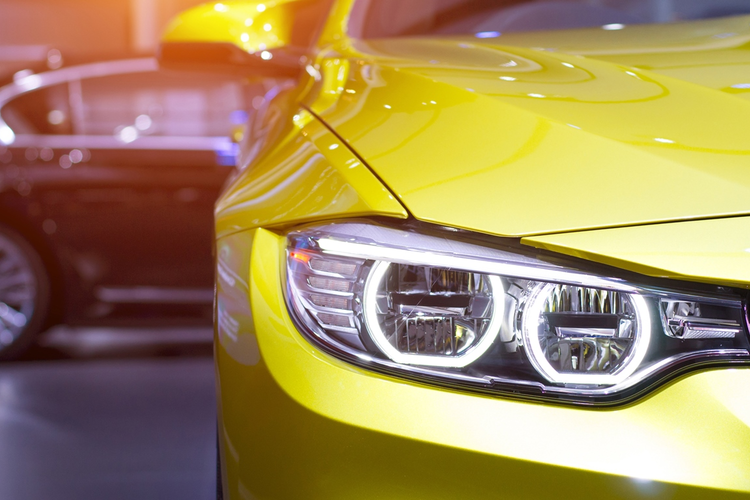 A new report predicts the automotive lighting market will grow by nearly 5% this year and at an average annual rate of almost 6% over the coming decade.
The analysis by Future Market Insights attributed the forecast to various factors in the auto industry, including the embrace of fog lights, the use of lighter-weight components to bolster fuel efficiency, and a broader push toward electrified systems.
Although halogen lights currently account for nearly two-thirds of the auto lighting market, the report expects manufacturers of premium-class vehicles to embrace LED lights — which offer long product life and high energy efficiency — as emissions standards tighten.
The report also expects that LED lights will allow automakers to offer innovative lighting solutions in more economical models.
And although front and rear lights account for more than 75% of the market's total revenue, forecasters predicted that the growing prevalence of fog lights as part of those systems "is likely to shape the overall performance of [the] automotive lighting market."
The industry's two-wheeled segment, meanwhile, is expected to be bolstered by growing sales of motorcycles in developing economies.
The report noted that the market is "fairly consolidated," and that industry giants are remaining focused on strategic acquisitions and new product launches.
Image credit: Seksan 99 / Shutterstock.com
Related