Army Orders 18 More Lightweight Howitzers from BAE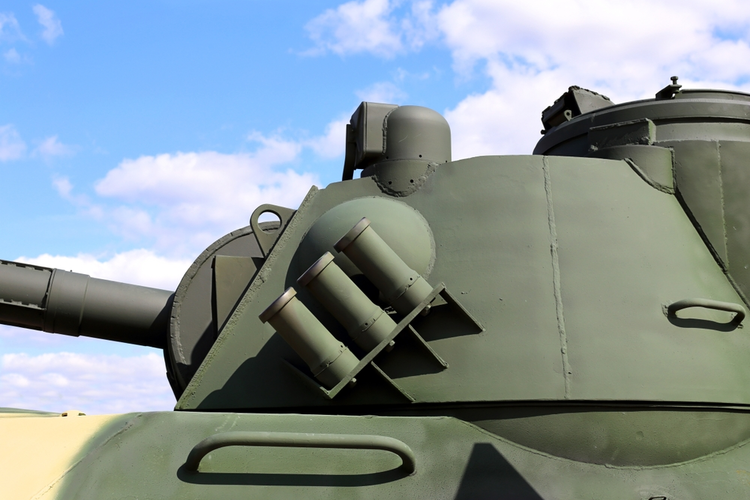 BAE Systems this week announced a new contract with the U.S. Army for additional pieces of lightweight artillery.
The defense contractor will provide another 18 of its M777 155mm Ultra Lightweight Howitzer to the Army. Delivery of the towed artillery systems is expected to begin in 2021.
BAE officials said the M777 provides superior capability and mobility even in hostile environments. Joe Senftle, the company's general manager of weapons systems, added that the system "leverages technical insertions, long-range precision-guided munition developments, and flexible mobility options."
More than 1,000 of the howitzers are already in service with the Army and Marine Corps, and BAE received more than 1,200 M777 total orders for the system since its development in the early 2000s.
The company said work on the contract, including support from both U.S. and U.K. suppliers, would "begin immediately."
Image Credit: pingvin121674/Shutterstock.com
Related