Are We on the Brink of a Patient-Centered Health Care Supply Chain?
Welcome to Thomas Insights — every day, we publish the latest news and analysis to keep our readers up to date on what's happening in industry. Sign up here to get the day's top stories delivered straight to your inbox.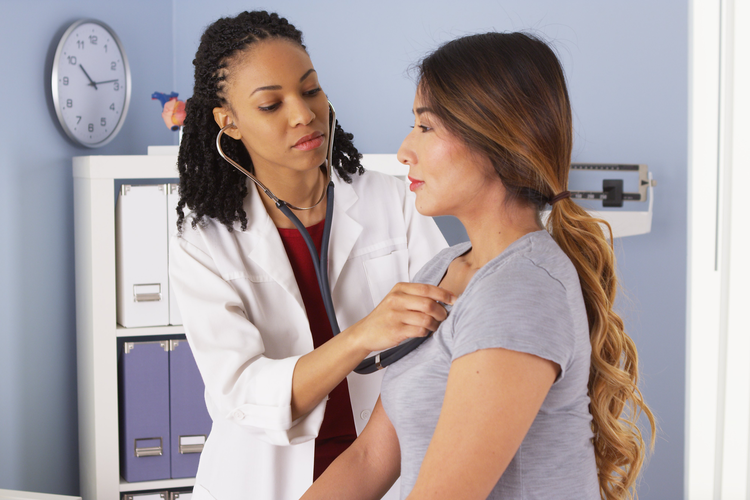 The U.S. health care system is notorious for being one of the most expensive in the world. And, of course, it's a highly complex industry, with countless specialty products and components: equipment, drugs, and specialized tools crafted to the most stringent specifications. As a result, the world of health care has all the ingredients for a supply chain nightmare.
Recent studies, however, have revealed that advanced technologies may just hold the key to building an effective patient-centered health care supply chain.
Wasting Away
Experts estimate that inefficiencies in the current structure of health care supply chains account for $765 billion a year — every year — in sheer waste. That's as much as a quarter of the country's overall spending in the category, being literally thrown away.
How does this happen? According to an investigation run by ProPublica, in lots of ways. It can occur when hospitals discard perfectly good, brand-new, and unopened equipment. Or when nursing homes throw away valuable supplies after patients leave their care, or when drug companies create expensive combinations of otherwise cheap drugs.
Even the widely accepted myth that drug expiration dates present necessary doom and destruction, when the compounds in question may remain stable for years, can play a role in exacerbating the industry's waste problem.
Aiming for Improvement
In 2001, the Institute of Medicine published a report laying out six specific goals that the U.S health care system — encompassing all health care organizations, professional groups, and private and public purchasers — must strive to be:
Safe
Effective
Patient-centered
Timely
Efficient
Equitable
These goals aim to provide every patient with targeted, effective, affordable, and accessible care. By implementing the modern tools already established in other industrial supply chains, the medical industry stands to save on costs while improving patient outcomes, all in one fell swoop.
New Patients, New Tech, New Care
From the Internet of Things (IoT) to machine learning, new tools are helping health care providers place patients at the heart of demand and fulfillment strategies. Wasteful strategies based on a lack of information can now be a thing of the past.
Hospitals can avoid the various issues of unneeded equipment and logistical snafus with some of the smart tech tools already familiar to many of us, including:
Artificial intelligence (AI) — Alexa and Siri are ubiquitous in offices and households across the globe. And now, by implementing smart tools with voice-command capabilities, clinicians can quickly request or assess inventory, provide critical information to colleagues, and access various resources without wasting a single second.
Blockchain — Blockchain technology offers the guarantee of accuracy and accountability. Implementing these systems can significantly reduce device recalls and inventory inconsistencies while allowing for greater ease of order fulfillment — with minimal margin of error. With this setup, patient safety takes center stage, and medications reach their destinations safely and securely.
Internet of Health Things (IoHT) — Wireless networking, sensor, and analytics technologies can assist health care professionals with everything from asset management to providing connected care to patients in locations beyond hospital walls.
Learn More
For a broader view of the topics discussed above, take a look at ProPublica's complete investigation of the health care supply chain, drug expiration dates, and more.
Image Credit: Rocketclips, Inc. / Shutterstock.com
Related