Arctic Cat Recalls ROVs for Fire Hazard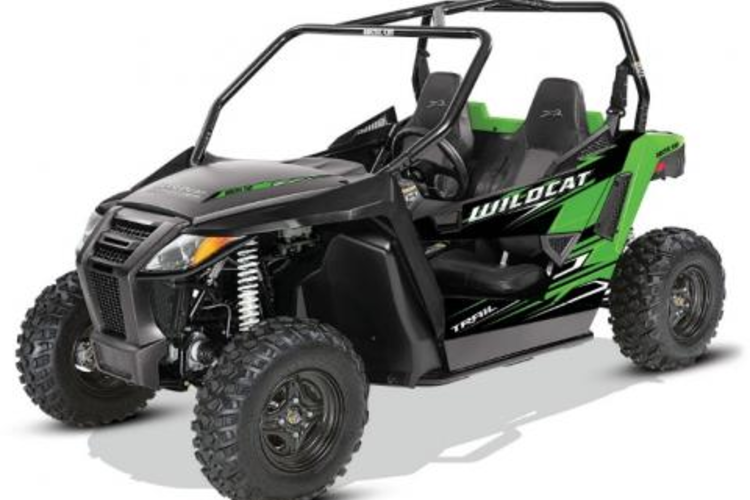 Arctic Cat has issued a recall for a fire hazard in two of the company's Recreational Off-highway Vehicles (ROVs).
According to the U.S. Consumer Product Safety Commission, heat generated by the exhaust on Arctic Cat's Wildcat Trail and Wildcat Sport models is melting the plastic behind the driver and passenger seats.
The problem has already caused five fires and has melted panels on 444 ROVs. However, the company has not received any reports of injuries as a direct result of the defect.
The manufacturer, which is based out of Thief River Falls, MN, states that owners should stop using the ROVs immediately, and contact the company to schedule a repair. Arctic Cat is attempting to reach every customer directly — and that could mean a hefty postage expense.
The company sold 14,100 ROVs in the U.S. from December 2013 through August 2017. They also sold 5,300 in Canada and another 100 in Mexico.
The units were manufactured in the U.S. and retailed for $10,500-$19,500.
Related