AR App Could Speed Plant Floor Troubleshooting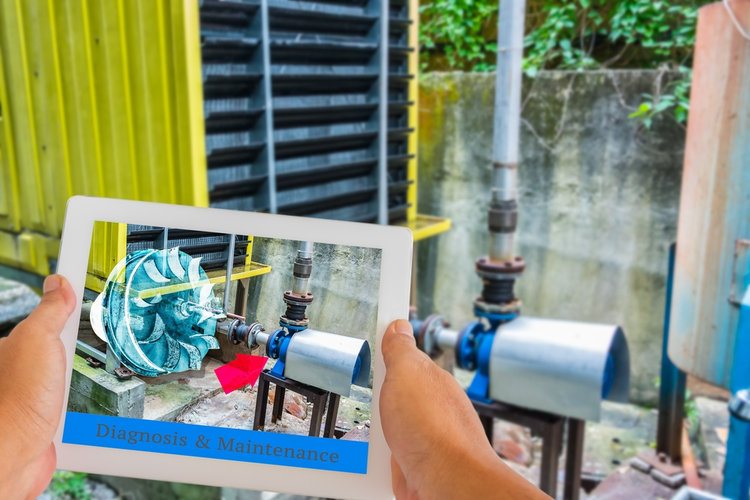 iQagent, Inc., is an Alpharetta, Georgia-based firm focused on the creation and application of augmented reality products for manufacturers. The company recently unveiled an updated version of their iQagent augmented reality (AR) application for IOS.
The new app leverages Apple's ARKit to provide generalized augmented reality scenes that can be customized with plant-specific process data, legacy documentation, machine usage guides, and even video captures - without the need for complicated programming. Once all of these sources have been tapped, AR scenes can be created for training or real-world troubleshooting. These environments can be accessed by numerous devices in helping to improve overall operations.
iQagent utilizes Point Of Interest (POI) markers to identify equipment and process areas. These POIs are how the system determines the sources for the data in creating the simulated environment. The applications for the software, and the technology as a whole, are multi-faceted.
While machine maintenance is perhaps the leading utility for AR on the plant floor, the ability to plug real-time data into an augmented reality exercise could also produce time and cost savings in areas ranging from production workflow to the design of machine controls. While AR is still gaining a footing in the industrial sector, most agree that it will play a critical role as the industrial IoT continues to evolve.
Related