Appliance Maker Opens $32M Expansion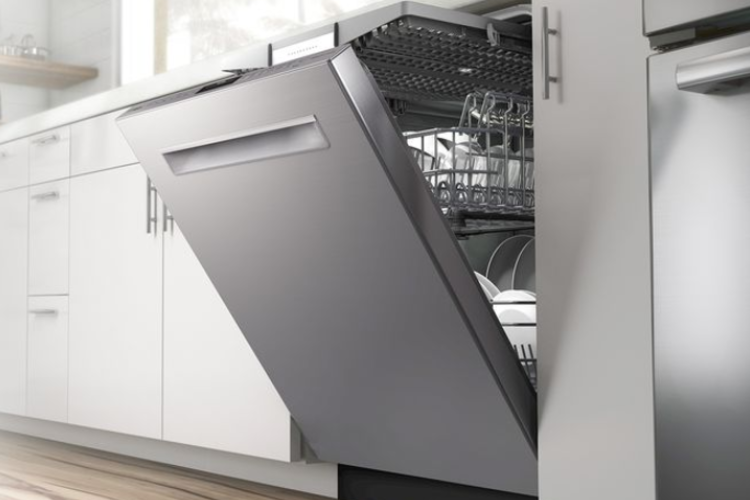 BSH Home Appliances Corporation recently celebrated the grand opening of their new 100,000 square-foot expansion at their New Bern, North Carolina facility. The project began in August 2017 to add additional production space to the 245,000 square feet already in place. The dishwasher manufacturer has been at the location for more than 20 years and recently celebrated the 10 millionth dishwasher to come off its lines.
At the heart of the $32 million expansion is the need for BSH to drive greater operational efficiencies via new equipment technology and leaner manufacturing processes. Highlighting the investment is expanded and more centralized warehousing, an expanded test and measurement facility, and two new 1,700 square-foot training areas. The facility employs over 1,400 people.
The facility produces many of the latest offerings for the Bosch, Gaggenau, and Thermador brands. BSH Home Appliances Corporation is a wholly owned subsidiary of BSH Home Appliances Group, which is headquartered in Munich, Germany. It's the largest manufacturer of home appliances in Europe and one of the leading manufacturers globally in the sector.
Image Credit: Bosch
Related