Antidumping Fines Assessed on Wire and Cable from China
Welcome to Thomas Insights — every day, we publish the latest news and analysis to keep our readers up to date on what's happening in industry. Sign up here to get the day's top stories delivered straight to your inbox.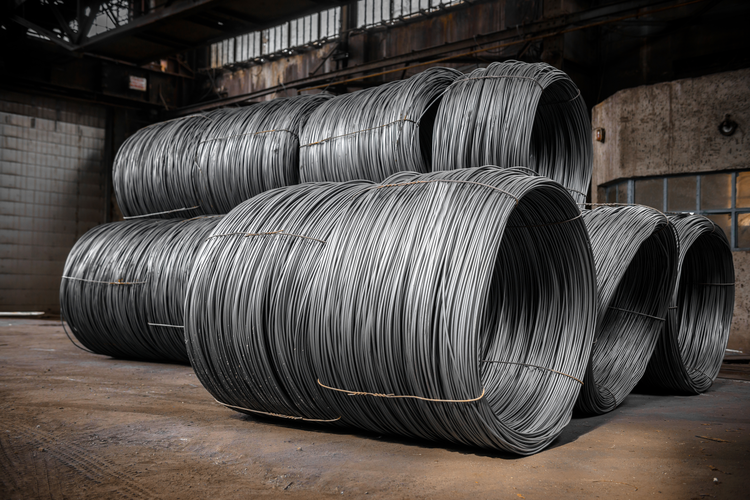 The U.S. Department of Commerce recently instructed U.S. Customs and Border Protection to collect cash deposits from Chinese importers of aluminum wire and cable. This was the result of an "affirmative preliminary determination" in the antidumping duty investigation of these products. The investigation found that Chinese exporters have "dumped" aluminum wire and cable in the U.S. at margins ranging from 58.51 percent to 63.47 percent.
The petitioners are Encore Wire Corporation of McKinney, Texas and Southwire Company, LLC of Carrollton, Georgia. Commerce is scheduled to announce the investigation's final determination on or about October 9.
In 2017, these imports were valued at an estimated $157.2 million. Since taking office, the Trump Administration has initiated 168 antidumping and countervailing duty investigations - a 223 percent increase from the previous administration. The DOC maintains 482 antidumping and countervailing duty orders to help protect against unfair trade practices.
Image Credit: SvedOliver, Shutterstock
Related