Anheuser-Busch to Purchase 800 Hydrogen Semis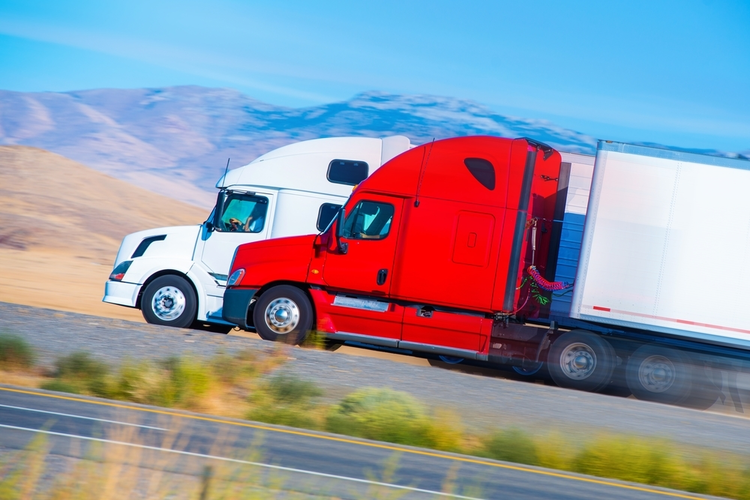 Last week was a challenging one for Tesla, as the company publicly struggled with some of the same roadblocks it has been dealing with for a while.
Tesla CEO Elon Musk hosted an earnings call after the automaker posted a loss in its sixth straight quarter, causing analysts to question how much appetite investors would have for the continued delays and massive expenditures around the Model 3 production. Musk's aggressive response to probing questions simply added fuel to fire, and Tesla stock took a massive dip as a result.
But that's not the only billion-dollar fiasco facing the company, as Nikola Motor has filed a lawsuit against Tesla, alleging patent violations. Specifically, Nikola's $2 billion suit accuses Tesla of ripping off design components featured in Nikola's hydrogen-electric semi truck.
As if to add insult to injury, Anheuser-Busch has just announced a massive order for Nikola hydrogen semis. The beer company says it will add 800 Nikola trucks to its fleet in an effort to move towards clean energy for its long-haul runs.
The two company's trucks are different in several ways. Both run on electricity, but Tesla's derive power from battery packs, while Nikola uses compressed hydrogen gas tanks. But with both companies in the "clean" semi truck business and each named after inventor Nikola Tesla, comparisons abound, leading to a rivalry of sorts. But if one were forced to declare a winner in this case, it's Nikola: Anheuser-Busch also has Tesla plug-in electric semis on order, but at only about five percent of what the beer maker is pursuing with Nikola.
The beer maker claims that the two trucks will be used for entirely different roles within their delivery model. Nikola says its vehicles can travel as much as 1,200 miles on a charge, making them ideal for the long-haul, whereas the Tesla models have 500 miles of capacity before needing a charge.
According to CNN, some infrastructure challenges come with the Nikola trucks, however, as hydrogen refueling is not a well-established network at this time. As part of the Anheuser-Busch contract, Nikola is said to be building a network of 28 refueling stations country-wide that will be strategically placed on distribution routes.
Image Credit: welcomia/Shutterstock.com
Related