Anheuser-Busch Tackling Sustainability Challenges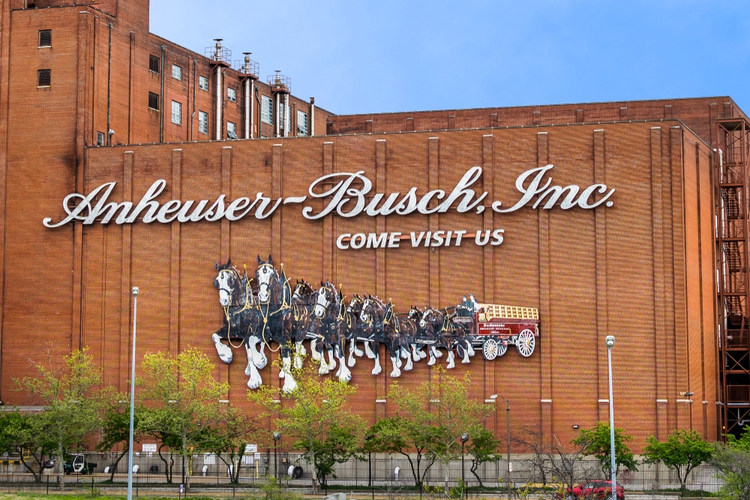 Anheuser-Busch recently invited innovators, scientists, entrepreneurs, and really anyone with a passion for targeting sustainability challenges, to apply to its new 100+ Accelerator program. The program will look to source creative minds from across the country to address the most pressing global sustainability issues.
Ten specific challenges were developed with input from experts around the world; they focus on issues such as water stewardship, farm productivity, product upcycling, responsible sourcing, and green logistics. Individuals or startups can submit their solutions to any of the challenges, with successful applicants receiving funding and access to other resources.
Applications and details are available on the 100+ Accelerator website. The deadline for submissions is September 14, 2018. Successful applicants will be announced later in September and invited to participate in the program which will run through March 2019. The ten challenge categories will include:
The United Nations describes water scarcity as one of the main problems throughout the world in the 21st century.
Agriculture science is rapidly advancing and significantly impacting crop yields and, as a result, economies around the globe. Yet many growers do not have access to that technology.
The future will depend on a circular economy to create long-term, sustainable value for everyone. What greener alternatives exist for packaging?
AB believes the future of brewing will be transformed by new technology and innovation that increases efficiency and reduces waste.
Companies must be more proactive in reducing their greenhouse gas emissions.
Safer & Greener Logistics.
The transportation sector is one of the largest contributors to greenhouse gas emissions, primarily from burning fossil fuels.
Adhering to higher ethical standards to ensure a better, safer world.
Empowering Small Businesses
Anheuser-Busch is constantly working with small business owners around the world and throughout the supply chain to disseminate knowledge and transfer technology.
The current supply of food, and how we consume it globally, doesn't appear sustainable.
How can ABInbev improve the efficiency of internal recycling, water conservation, and travel?
Image Credit: legacy1995/Shutterstock.com
Related