Amazon Enters Missouri with 1,500-Job Fulfillment Center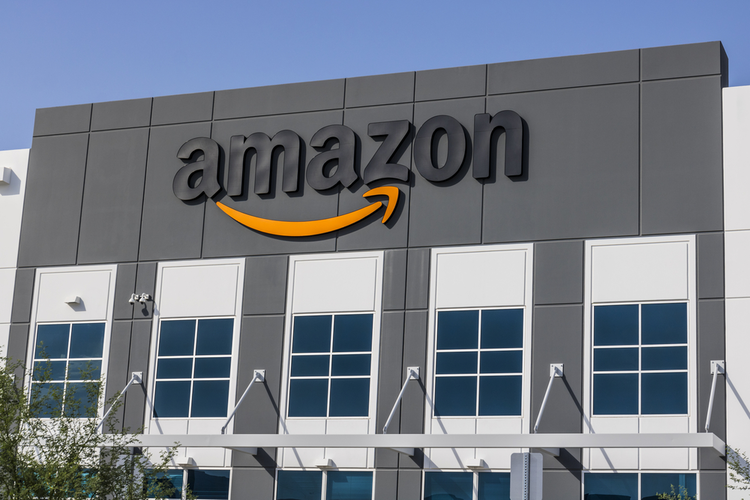 Amazon recently announced that will begin building an 800,000 square-foot facility that will create 1,500 jobs in St. Peters, Missouri. The fulfillment center is Amazon's first in the state. Construction could begin as soon as the end of this month, with a targeted completion date of May 2019.
Amazon could receive just under $8 million in sales tax exemptions from the state of Missouri to help support the project. These exemptions would be in addition to the nearly $3 million in non-manufacturing personal property incentives and $100,000 from the Skilled Workforce Missouri program.
Amazon officials stated that the Missouri expansion was the result of a growing customer base in the region as well as access to a strong workforce. It's central location, proximity to international airports, and an extensive highway, rail, and river network probably didn't hurt either.
The e-commerce giant's new facility will ironically be built in the same business park that houses retailer Best Buy. The developer of the site is also requesting $75 million in industrial revenue bonds from the city of St. Peters to help pay for the new warehouse and distribution center.
Local officials are optimistic that the facility could see growth similar to a fulfillment center recently opened in nearby Edwardsville, Illinois. It saw employment totals exceed initial projections a year after opening.
The St. Louis area added approximately four million square feet of industrial space in 2017, which was in addition to the six million that was added the year prior. Another two million square feet is forecast for development in 2018.
Image Credit: Shutterstock.com
Related