Amazon Announces New HQ Location Will Be Split Between NYC and DC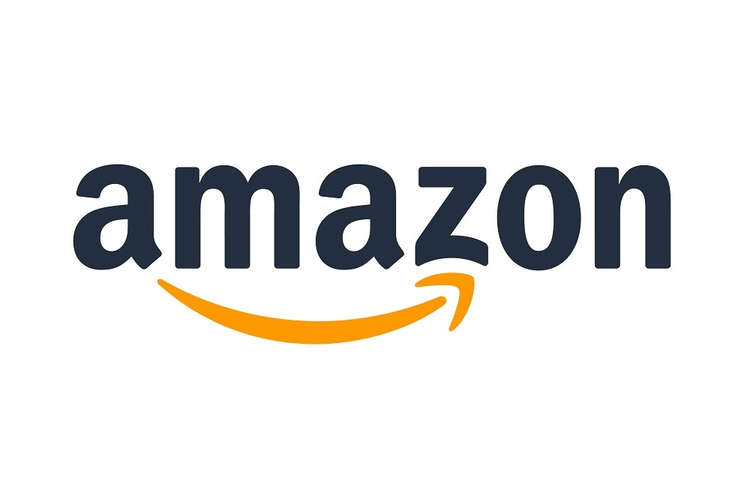 One year and 238 proposals later, e-commerce giant Amazon has finally revealed the locations of its second headquarters. Amazon announced yesterday that the new HQ would be split into two offices — one located in Long Island City, a neighborhood in the Queens borough of New York City, and the other in Arlington, Virginia, a suburb of Washington, D.C.
A third location in Nashville, Tennessee will serve as a new Operation Center of Excellence, a smaller facility employing an estimated 5,000 people, which will be "responsible for the company's customer fulfillment, transportation, supply chain, and other similar activities," according to an official press release.
Amazon's search for a new HQ location was widely publicized after it was initially announced in September 2017. To explain their motivation in having two new headquarter locations instead of one, the company stated, "We can recruit more top talent by being in two locations. These are fantastic cities that attract a lot of great talent."
Both locations will eventually employ over 25,000 team members in new high-paying positions with an average pay of $150,000. Amazon announced that it would invest $5 billion in the joint development of the headquarters and estimated that combined, the two locations will generate a total of $13.2 billion in additional tax revenue. Amazon also expects to receive a combined total of $2.2 billion in incentives from both cities.
Amazon's coast to coast expansion will surely resonate throughout the manufacturing industry, providing new opportunities for tech, construction, supply chain, and logistics professionals.
Image Credit: Amazon
Related