Aluminum Mfr. Adding 175M Pounds of Capacity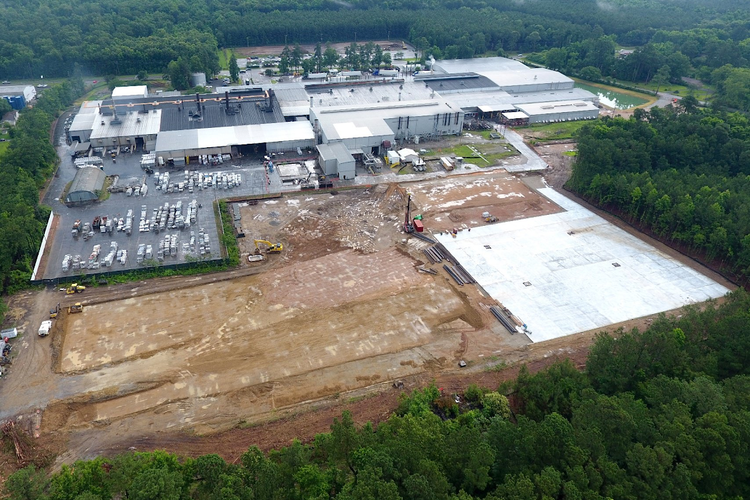 JW Aluminum recently announced that it had started an expansion project at its Mount Holly flat-rolled aluminum plant in Goose Creek, South Carolina. The 220,000-square-foot expansion will house a collection of new equipment focused on expanding production with more environmentally friendly processes. The company feels the project will increase production capacity by 175 million pounds on an annual basis, once construction and installation are complete.
The project, which is forecast for completion by early 2020, should add 50 new jobs to the site. JW Aluminum is currently recruiting operators, industrial and electrical technicians, maintenance mechanics, and plant engineers. Perhaps most impressive is the fact that JW Aluminum anticipates no work interruptions at the facility during construction. According to the company, the project represents its most significant capital investment in this sector of the business since 2001.
The company cited the experience and skill levels of its current employees, as well as the supportive nature of local government, as key factors driving the expansion. JW Aluminum manufactures specialty flat-rolled aluminum products, including bare and painted sheet products for the building and construction markets, light gauge converter foil for the flexible packaging sector, and honeycomb foil for the aerospace industry. It operates additional plants in Arkansas, Missouri, and Pennsylvania.
Image Credit: JW Aluminum/http://www.jwaluminum.com/about-0
Related