Alphabet Plans To Build a $1B High-Tech Neighborhood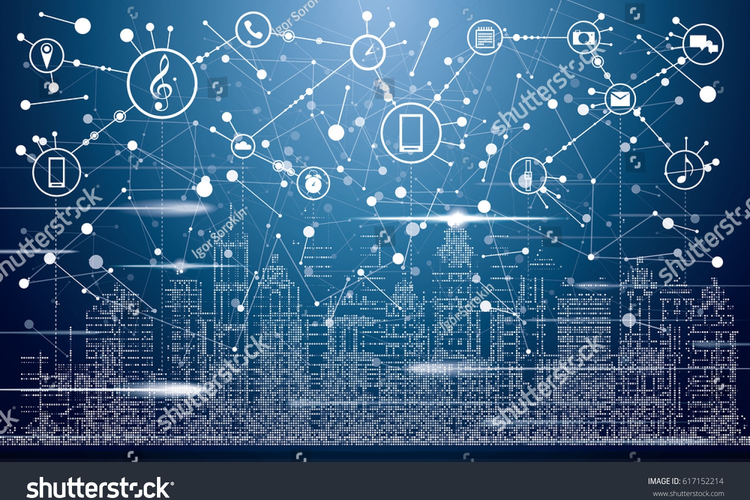 Later this week, Amazon will make one city very happy when it unveils the location of its new $5 billion, 50,000-job facility being dubbed HQ2. One of the cities reportedly at the top of that list is Toronto. But even if Ontario's capital city fails to land Amazon, it will still have one technological giant calling the city home.
Alphabet recently announced plans to invest $50 million in their Sidewalk Labs project, which will be located alongside Toronto's Quayside neighborhood. The high-tech neighborhood on Toronto's waterfront will feature the latest, most cost-effective and environmentally friendly digital technology specifically designed for urban applications.
The initial investment is for the first phase of the 12-acre development that could run up a total cost of $1 billion. Initial renderings of the development focus on providing green space, numerous walkways, and bike sharing locations. However, plans look to integrate a number of technological solutions aimed at improving city dwelling.
These plans would include self-driving vehicle infrastructure as well as sensor networks and smart meters for tracking and managing energy use. High-speed wireless internet connections would enable more IoT and machine learning platforms that could revolutionize everything from city maintenance to home appliance use. The end goal of the project is establishing an urban environment that uses technology to address complex challenges like energy efficiency, waste reduction and pollution without increasing the cost of living.
Related