Albuquerque Mfr. Leverages Funds for Expansion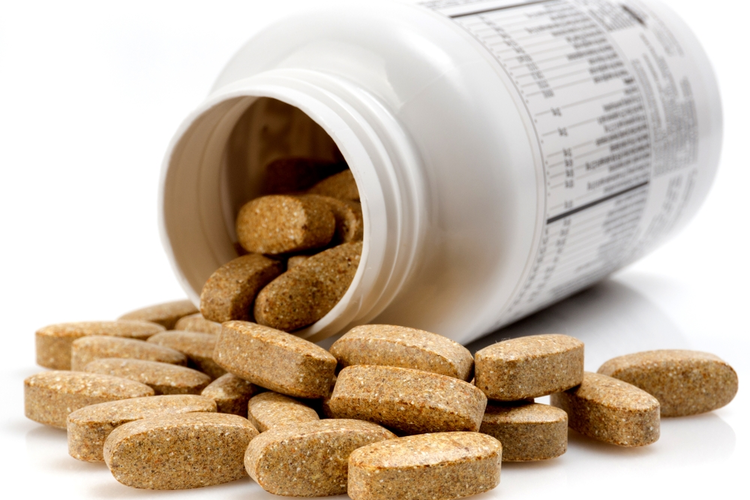 Vitality Works recently broke ground on an expansion of their Albuquerque, New Mexico manufacturing facility. The 35,000 square ft. project will help create up to 80 new manufacturing jobs at a site that will now total 145,000 square feet. The $7 million expansion will be supported by New Mexico's Local Economic Development Act (LEDA) as well as the Job Training Incentive Program. The company's use of JTIP has helped it create 76 new jobs since 2014.
In total, New Mexico will provide up to $550,000 in financial assistance. Bernalillo County will hand the financial management of the LEDA award, which was established to help recruit new businesses to the state and provide assistance for current New Mexico businesses as they grow.
Governor Susana Martinez is credited with growing the LEDA war chest to more than $56 million. She also established the Catalyst Fund, a $40 million partnership with the State Investment Council that focuses on helping homegrown technology startups with expansion projects. Founded in 1982, Vitality Works produces vitamin, botanical and nutraceutical supplements, essential oils and homeopathic products.
Image Credit: Serggod/Shutterstock.com
Related