Alabama Manufacturer Announces $250M Expansion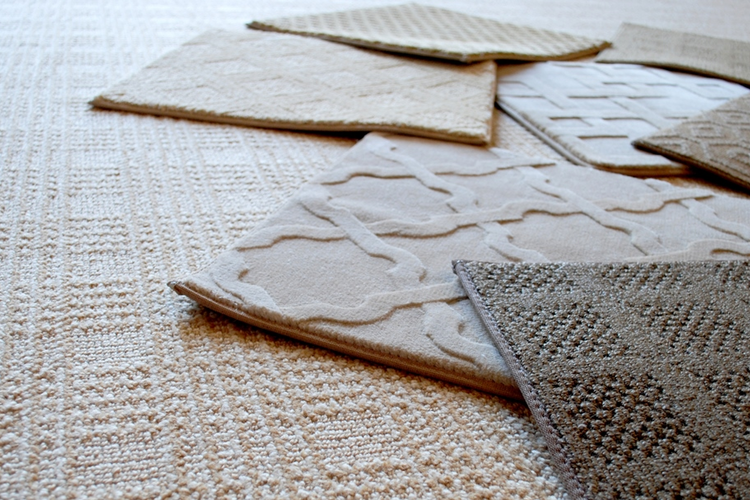 Georgia-based Shaw Industries Group, Inc. recently announced plans to invest $250 million in its Andalusia, Alabama, manufacturing facility. The site currently produces fiber used in the creation of residential carpet. The expansion project will entail the construction of new areas, adding on to current building assets. Shaw will also look to add substantial amounts of new manufacturing equipment and related infrastructure.
The company envisions the additions and modifications to the current facility improving efficiency at all stages of production. Upgraded ergonomics and updates to safety platforms should also improve the operating environment for employees.
The facility currently employs more than 1,200 people. According to the company, numerous positions at the facility are continuing to grow in complexity. This means that the need for well-trained workers — such as designers, data scientists, machinists, and plant managers — will continue to expand.
Construction and modernization efforts will continue through 2020. The facility will remain operational throughout the expansion project. Founded in 1946, the company currently does more than $6 billion in annual sales and has more than 22,000 employees.
Image credit: ccraig / Shutterstock.com
Related