Airstream Creating 300 Jobs to Meet RV Demand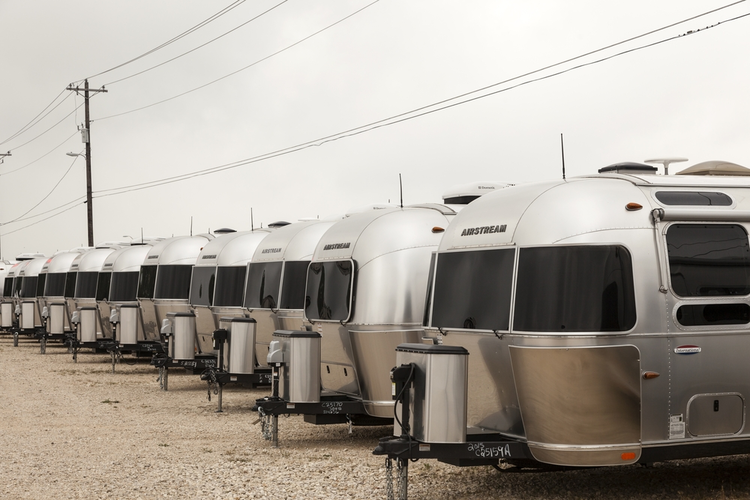 Iconic camper trailer manufacturer Airstream recently announced that it will be investing more than $40 million to construct new production space in Jackson Center, Ohio. Despite experiencing record-level delivery numbers in 2017, consumer demand means the company will need to hire 300 workers for the new factory. The company plans to break ground in May of this year so that manufacturing can begin by May 2019.
Airstream CEO and President Bob Wheeler told CNBC that the expansion will allow the company to increase production capacity by 50 percent. He also stated that last year's deliveries represented an eight-fold increase from 2009. Lower fuel prices and interest rates seem to be playing important roles in the sales spike. Airstream already employs 900 workers at the Jackson Center location. Airstream is owned by Elkhart Lake, Indiana-based Thor Industries.
Last year recreational vehicle deliveries increased by 17.2 percent over 2016, totaling 504,599 wholesale shipments. According to the Recreation Vehicle Industry Association, a leading trade association for the $50 billion industry segment, this is the largest number ever sold. Early projections have 2018 registering the industry's ninth straight year of sales increases.
Related