Additive Manufacturing / 3D Manufacturing
Airbus Going with 3D Printed Jet Parts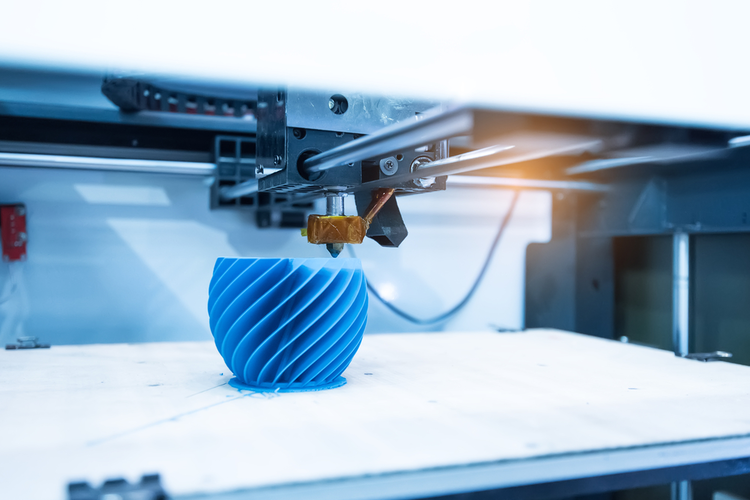 Stratasys Direct Manufacturing was recently chosen by Airbus to produce 3D-printed polymer parts for use on its A350 XWB passenger jet. The company will print non-structural, installation parts such as brackets with ULTEM 9085 material. This particular resin has become popular in aerospace due to its flame-retardant characteristics and high strength-to-weight ratio.
Airbus feels the use of 3D printed parts will help it cut costs and improve supply chain flexibility, due to the quicker turnaround times on parts. The lower weight of the parts could also improve fuel efficiency and passenger jet performance. Airbus also feels the nature of 3D printing will allow for producing and shipping parts in an on-demand fashion, lowering inventory costs.
Stratasys and Airbus have had a working partnership in place since 2013. Since 2015, Airbus has installed thousands of FDM (Fused Deposition Modeling) flying parts on aircraft. Stratasys, which is the parent company of MakerBot and Solidscape, offers over four million free, 3D-printable design files through its Thingiverse and GrabCAD communities for other companies looking to investigate the potential of 3D printing.
Related