Airbus Drone Sets World Record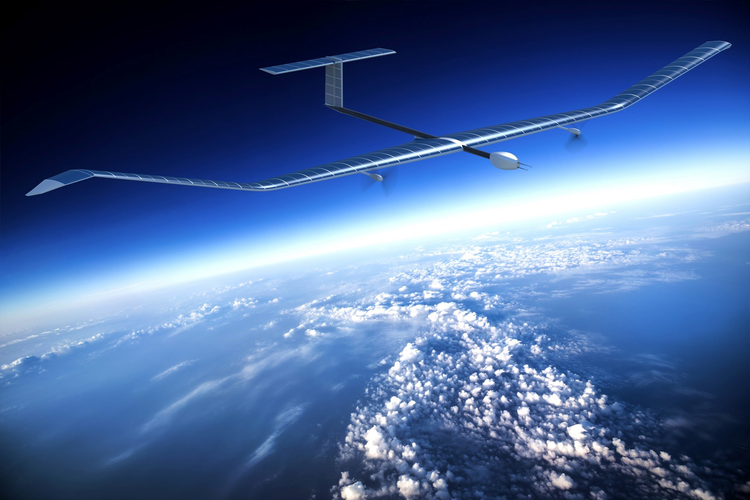 Airbus, perhaps best known for its design and production of passenger aircraft for commercial airlines, recently announced that its Zephyr S HAPS drone had completed its record-setting flight of 25 days, 23 hours and 57 minutes. It's the longest flight on record for a pilotless aircraft and offers momentum for Airbus's push into space.
The Zephyr High Altitude Pseudo-Satellite (HAPS) drone beat the old record of 14 days of stratospheric flight set by earlier Zephyr prototypes. The data gathered by the drone will help Airbus engineers as they strive to hit their next goal of having a flight last 100 days.
The craft combines the capabilities of satellites and unmanned aerial vehicles (UAVs) while flying at an altitude of 69,000 feet and carrying payloads five times their weight of 165 pounds. The drone is powered by solar energy, with the batteries housed on its 25-meter long wings.
Applications for the Zephyr can include monitoring environmental disasters or real-time mapping of weather and other naturally occurring events, as well as for security and defense. All of the data it gathers can be shared via satellite communications using a signal that Airbus states is strong enough to overcome limited internet connectivity.
Image Credit: Airbus/https://www.airbus.com/defence/uav/zephyr.html
Related