AI Driving Significant Supply Chain Growth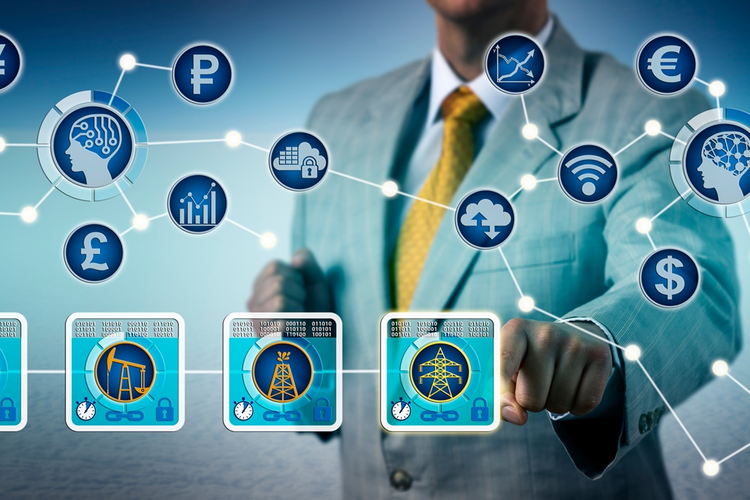 According to data from ABI Research, revenues generated by technology in the global supply chain will increase at a compounded annual growth rate of 11% over the next five years. This translates to a market value of $440 billion by 2023. The firm also forecasts that the combination of new technologies and advanced service offerings will result in the U.S. supply chain generating $4.6 trillion in 2023, an increase of 29% from 2018.
Artificial Intelligence (AI) is cited as playing a key role in this growth, with recent developments allowing it to be used to improve the way manufacturers and other industry professionals forecast demand, optimize planning, mitigate risks, and transport goods. In addition, it enables greater levels of automation and improved decision-making, as production, distribution, and other facets of the enterprise become more situationally aware.
Also driving the implementation of AI is the growth of e-commerce. Warehouse automation and the digitization of logistics and delivery functions are seeing higher levels of investment due to the competitive advantages they can provide.
Finally, according to ABI, the data-driven decision-making that fuels AI in the industrial sector is being utilized more frequently, as companies such as Convoy, Uber Freight, and Deliv provide digital freight matching and crowd-sourced delivery models. Supply chain operators are also able to integrate flexible storage capabilities into logistics strategies with on-demand warehousing providers such as Flexe, Stowga, and Ware2Go.
The end result, for those who are willing to make the proper investments, is a smarter, more streamlined supply chain focused on customer service and higher levels of profitability.
Image credit: LeoWolfert / Shutterstock.com
Related