AI-Backed System Aims to Simplify Autonomous Driving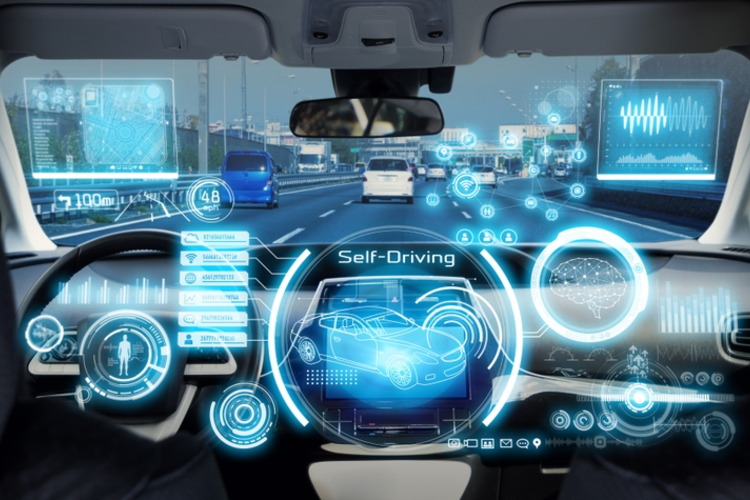 A Silicon Valley startup hopes to simplify the technology needed to bring self-driving cars from the testing ground to the nation's roads and highways.
Soroush Salehian and Mina Rezk, two engineers who departed Apple's secretive autonomous driving project to form their own company, this week briefed Reuters about Aeva's technology — and recently showcased its capabilities in a San Francisco warehouse.
Aeva officials said their platform, unlike conventional self-driving systems that rely on multiple sensors, seamlessly finds, tracks, and analyzes obstacles nearby and on the road ahead. It measures objects' speed, depth, and motion, accounts for reflected light, and processes all the information in real time with an AI chip.
The demonstration involved mounting an Aeva system atop a parked vehicle. As the company's employees zipped through the warehouse on kick-scooters, the device was able to identify them and indicate, via color change, whether they were approaching or moving away from the vehicle.
The system could be a crucial step toward harmonizing systems made by multiple companies into a practical, safe self-driving vehicle. And although the company didn't disclose tech specifics or a price, Rezk told Reuters its lasers and sensors are "already in mass manufacturing" — which could bolster its appeal to cost-sensitive automakers.
Image Credit: metamorworks/Shutterstock.com
Related