Aerospace Startup Secures Satellite Launch Contract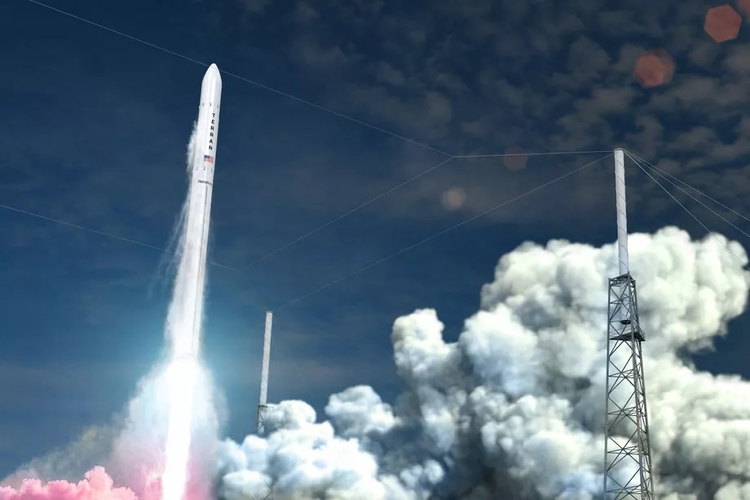 Aerospace additive manufacturing startup Relativity on Friday announced a contract to provide its 3D-printed rockets to satellite company Telesat.
Under the agreement, Telesat will use the company's Terran 1 rocket to launch satellites into its low Earth orbit telecommunications constellation. Relativity officials said the deal is the first launch services contract awarded to a venture-backed aerospace startup.
The Los Angeles-based company says the Terran 1 can be produced in 60 days using metal 3D printing systems, machine learning capabilities, and robotics. Conventional rockets, officials noted, can take 18 months and feature 100 times more components.
"Our disruptive, autonomous 3D printing platform ensures we can quickly scale support for Telesat's constellation while accelerating launch lead time and reducing launch costs per satellite," Relativity CEO Tim Ellis said in a statement.
Relativity expects to conduct an orbital test launch of the rocket by the end of next year.
Image Credit: Relativity Space
Related