Aerospace Manufacturer to Add 250 Jobs in Oklahoma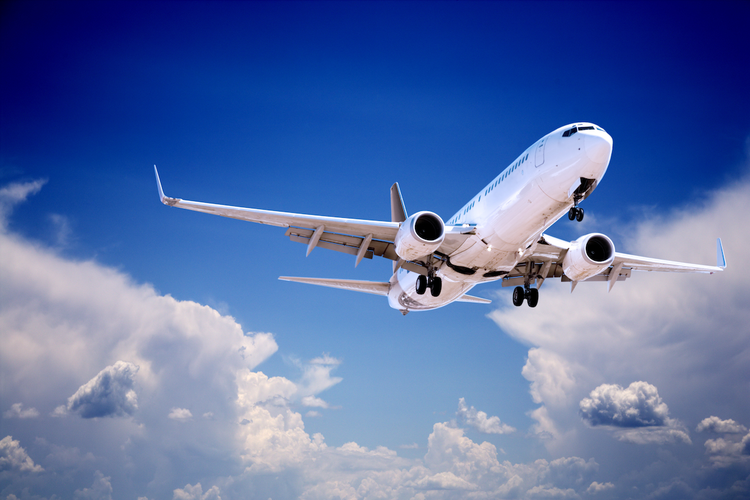 On December 19, 2018, Spirit AeroSystems announced plans to invest more than $80 million in an expansion of its facility in Tulsa, Oklahoma.
The company, which produces aircraft structures for commercial aviation and the defense sector, also expects to hire 250 people over the next three years.
The project will support fuselage manufacturing and assembly work, as well as bolster efficiency throughout the company — including freeing up space in Spirit's flagship Wichita, Kansas, facility for production of Boeing's 737.
"The Spirit team in Tulsa has made great strides improving the site's efficiency and demonstrating the capability to bring in additional work," said Spirit President and CEO Tom Gentile.
The company noted that it will receive state and municipal incentives to expand in Tulsa, Oklahoma, and credited its partnership with the United Auto Workers union, which represents workers at the facility.
Construction will begin this year, with full production expected by the end of 2021. Additional upgrades in equipment, tooling, and facilities will continue through 2022.
Image credit: travellight / Shutterstock.com
Related